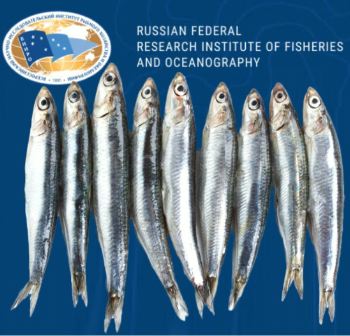 Sardine 'iwashi' is a very popular fish in Russia and Japan
VNIRO predicts high sardine iwashi catches

(RUSSIAN FEDERATION, 8/1/2023)
Scientists of the All-Russian Research Institute of Fisheries and Oceanography (VNIRO) have prepared a forecast for the pelagic fishing season "Sardine, mackerel, saury - 2023". Sardine is expected to dominate the catches of fishing vessels throughout the pelagic fishing season.
"Based on the results obtained, the number of saury and mackerel in the waters of the Kuril Islands has been declining in recent years, while sardine stocks tend to increase," the scientific research institute said in a statement.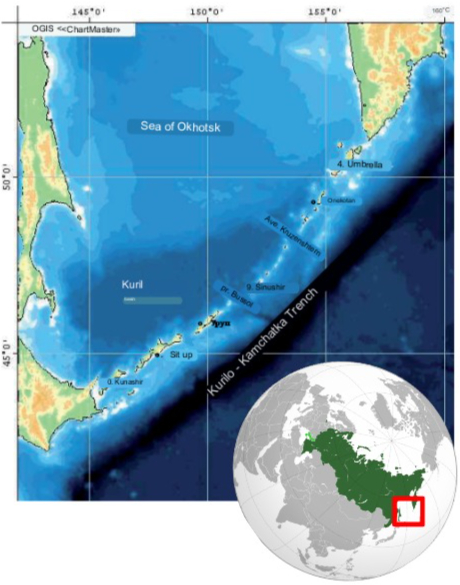 With the current level of pelagic fish stocks, the recommended catch for the Kuril waters of the exclusive economic zone of the Russian Federation for 2023 is set at the following volumes: for sardine - in the amount of 485 thousand tons; for mackerel - 250 thousand tons; for saury - 90 thousand tons.
Scientists have formed a predictable scenario for the development of fishing for mass pelagic fish species in 2023.
According to scientists, during the period of maximum warming of surface waters in the South Kuril region (August - September), sardine and mackerel will spread throughout the region, but the densest accumulations are formed to the south, southeast and east of Iturup Island - in the frontal zones of the first branch of the current Kuroshio. Until the beginning of November, sardine and mackerel fishing will be carried out in this area.
From the second half of November, mackerel aggregations will begin to leave the Russian zone and go to the exclusive economic zone of Japan.
VNIRO predicts that mackerel catches will be low, at the level of 2022. In the second half of autumn, an increase in the average catches of mackerel per vessel day is possible.
"It is expected that during the entire pelagic fishing season, sardine will dominate in the catches of fishing vessels. The catch of sardine per day of fishing will be high in the summer and autumn of 2023," the forecast says.
The shoals of saury will move northwest to the North Kuril region, where they will form clusters in August-September, scientists predict.
According to their estimates, commercial accumulations of saury in the central Kuriles will be found from the first ten days of August south of the Bussol Strait; in the Northern Kuriles - along the front of the Kuril Current in late August - September. In the future, in October, this fish will move to the southwest along the front of the Kuril Current and further along the eastern branch of this current into open waters - into the zone of the Northern Subarctic Front.
Author / Fuente: Yulia Makeeva / vetandlife.ru (translated from original in russian)
[email protected]
www.seafood.media
Information of the company:
Address:
17 V, Krasnoselskaya
City:
Moscow
State/ZIP:
(107140)
Country:
Russian Federation
Phone:
+7 (499) 264-93-87
Fax:
+7 952649387
E-Mail:

[email protected]

More about: