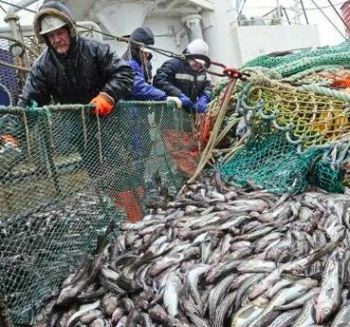 Pollock fishery in Okhotsk
Scientists predict a successful fishing season for Okhotsk pollock in the winter-spring period

(RUSSIAN FEDERATION, 12/10/2021)
The forecast for pollock fishing in the Sea of ​​Okhotsk for the winter-spring period of 2022 (season "A") was discussed at a meeting of the Far East Fisheries and Scientific Council, chaired by Ilya Shestakov, head of the Agency for Fishery, on December 9 in Vladivostok.

The Sea of ​​Okhotsk is Russia's main catch.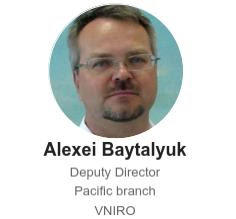 The participants discussed the fishing situation, the selective requirements for the fishing gear, the conditions for the redistribution of volumes in subareas, the incidental catch of juveniles and the discards.

"The state of the haddock stocks in the northern part of the Okhotsk Sea is very good, the level is higher than the long-term average, there are no risks of overfishing," said Aleksey Baytalyuk, Deputy Director of VNIRO, Head of the Pacific Branch of VNIRO.

According to research expeditions, the size of the pollock spawning population in the northern part of the Okhotsk Sea in 2021 reached its maximum value in the last forty years - 12 million tonnes.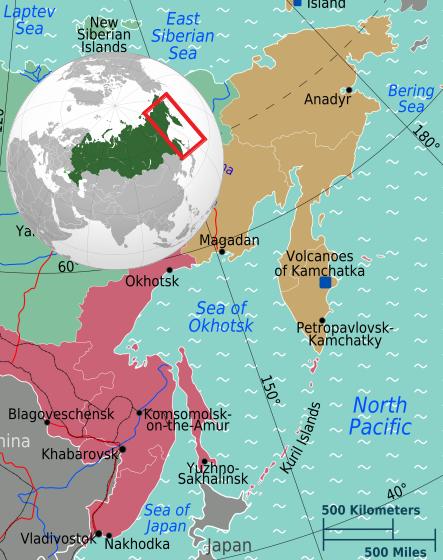 In 2022, according to science, there will be a decrease in the number of commercial stocks and an increase in biomass, after the fishing season, a decrease in commercial biomass is expected due to the lack of close replenishment. Since 2017, scientists have noted a progressive decline in the proportion of fish recruited below fishing length. These data will be supported by scientific surveys, which will begin in February 2022.

In 2022, the catch structure of 2021 will be maintained: the prevalence of 6-9 years, a decrease in the proportion of by-catches of juveniles and fish smaller than the fishing size. "The structure of the capture will be very good," commented the head of TINRO.

For a successful fishery, bottom conditions play an important role: storms and ice conditions. According to science, in season "A" an average number of stormy days is expected and, therefore, a decrease in unproductive losses of the fleet. At the same time, increased sea ice cover will lead to a decrease in the number of fishing operations east of Sakhalin and north of 57 degrees north latitude.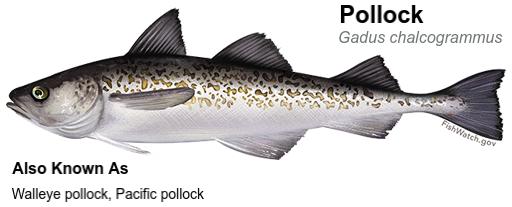 The fishing efficiency of large-tonnage vessels will leave between 100 and 110 tons per day of fishing per vessel, for medium-tonnage vessels, between 50 and 60 tons per vessel day.

"We can predict a fairly successful fishing season, with a minimal amount of unproductive losses," summarized Aleksey Baytalyuk.

Source: United Press Service of the Federal Fisheries Agency
[email protected]
www.seafood.media
Information of the company:
Address:
17 V, Krasnoselskaya
City:
Moscow
State/ZIP:
(107140)
Country:
Russian Federation
Phone:
+7 (499) 264-93-87
Fax:
+7 952649387
E-Mail:

[email protected]

More about: