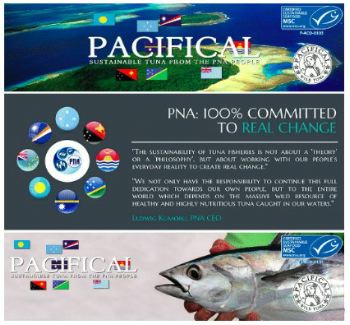 RD Group group has now committed to catching MSC certified free-school skipjack and yellowfin tuna.
Pacifical's agreement with Philippine firm to increase sustainable tuna supply to the EU

(NETHERLANDS, 10/12/2017)
Tuna trader firm Pacifical has signed a memorandum of understanding with Philippine group RD Corporation, a deal that will contribute to increase tuna availability from the Parties to the Nauru Agreement (PNA) with Marine Stewardship Council (MSC) certification at competitive prices.
As part of the deal, the Philippine-based group has now committed to catching MSC certified free-school skipjack and yellowfin tuna and to creating more jobs and income for PNA island people, by further increasing its processing within Papua New Guinea.
With an annual purse seine tuna catch of around 90,000 tons, RD Corporation is a major player in the global tuna market; the main canner in PNG with its RD Tuna plant in Madang, and its Philbest operation in General Santos, Philippines. Both origins have the possibility for zero percent import duty when product is imported into the EU.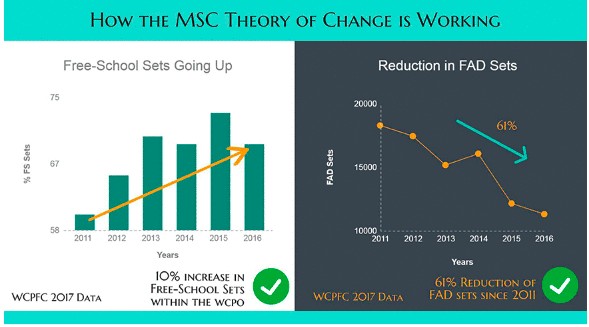 "This new cooperation is a major step forward in making truly sustainably-caught canned tuna more widely available in the EU market, and hopefully also in the US," stressed Pacifical CEO Henk Brus.
The signing of this MoU, is expected to result, in 2018, in over one thousand containers of MSC-certified canned and pouched tuna from PNG and the Philippines making its way to EU based importers, retailers, food service companies and food processors.
Pacifical's representatives pointed out that taking into consideration the recent decision by the firm's Board of Directors to reduce their service fee to 2 per cent, along with the zero duty possibility, this agreement will most likely make MSC tuna available at more competitive prices within the EU market, making it more attractive to a wider group of buyers, and thus a further growing contribution to true sustainability of the pristine ocean eco-system.


[email protected]
www.seafood.media
Information of the company:
Address:
Meerpaal 6
City:
Oosterhout
State/ZIP:
(4904 SK)
Country:
Netherlands
Phone:
+31 (0) 162 43 05 20
Fax:
+31 (0) 162 43 05 25
E-Mail:

[email protected]

More about:
Approval / Accreditation / Certified / Oversight by...