Image: Marine Stewardship Council (MSC)
Eco-labels raise the prices of seafood companies

(SPAIN, 9/14/2021)
A study by the University of Cantabria shows that being green is profitable: eco-labels raise the prices of seafood companies

According to a recent study, published in Marine Resource Economics magazine, certifications to transform and sell certified sustainable seafood products skyrocket the prices of companies, which shows that "being green is profitable".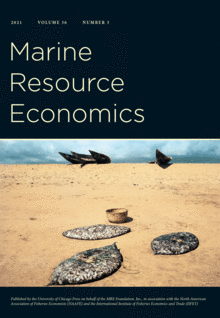 This independent study has examined the impact on a company's share price after obtaining certification according to the Marine Stewardship Council (MSC) Chain of Custody Standard, which guarantees consumers that seafood products sustainable fish bearing the blue MSC seal remain supervised and segregated from non-certified seafood on their way from the fishery to the stores.

The recent increase in consumer demand for sustainable products and eco-labels has led to the strengthening of supply assurance mechanisms, such as the market-leading MSC Chain of Custody Standard.

The study, carried out by the University of Cantabria, shows how the price of a company's shares rose on average after its certification by 2.64%, that is, a company with an average market value of about 740 million euros, it rose about 19.5 million euros just 20 days after obtaining certification (the equivalent of 60.89% per year). This rise was greater in companies with lower returns and sales, as investors anticipated that certification could cause their sales and profits to rise.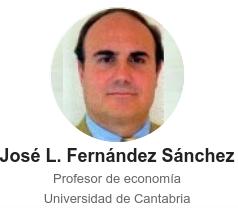 In the words of Dr. José L. Fernández Sánchez, co-author of the article and professor of economics at the University of Cantabria: "Producers, concerned about the profitability of their companies, often question the adoption of more sustainable fishing practices in our oceans and seas. The results of this research should help resolve this dichotomy between economy and environment.

The results that we have discovered allow us to affirm that investors respond favorably to sustainable fisheries programs, which generates benefits for companies in financial markets and confirms our hypothesis that "being green is profitable".

This is the first time that a study has analyzed the reaction of financial markets to the introduction of certifications that support sustainable fishing.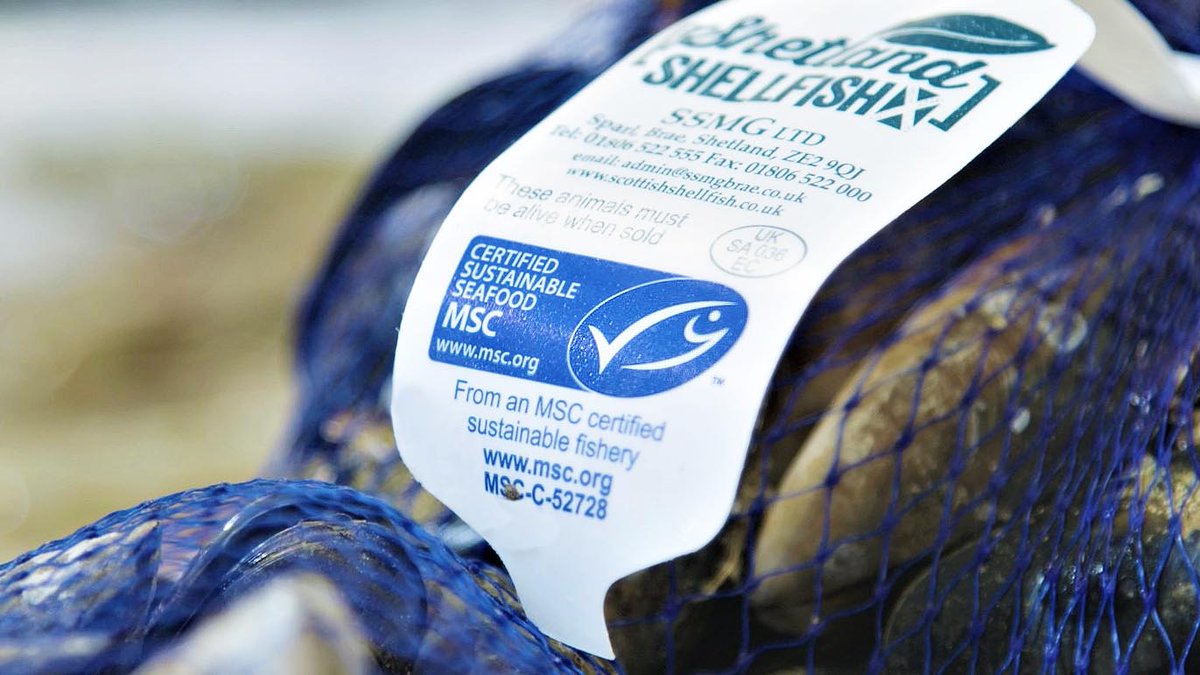 Photo: courtesy MSC

Fishery products are also one of the most traded commodities in the world whose commercial value exceeds that of sugar, corn and coffee combined. In 2018, the world's 150 largest seafood companies (public and private) had revenues of approximately more than € 100 billion.

The study also looked at whether the benefits of obtaining an eco-label outweighed the cost, paying attention to the reaction of the markets once companies made it public that they had been certified under the MSC Chain of Custody Standard.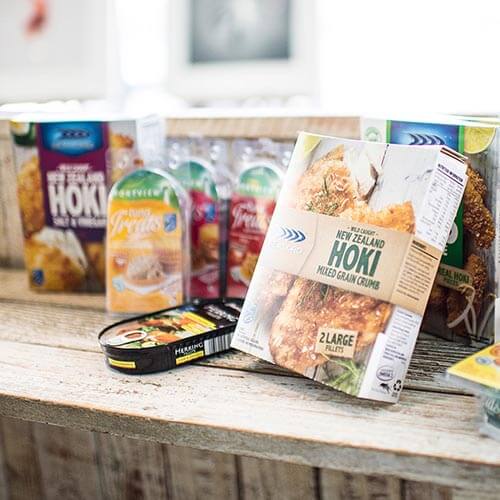 The data of 58 companies that had obtained certification according to the MSC Chain of Custody Standard between 2006 and 2019 were compared and an interval of between 0 and 20 days after announcing their certifications was studied. On average, the shareholders' reaction was quite favorable, with a positive anomalous profitability (when the real profitability is higher than expected) on their prices, which grew from 1.08% in the first week, to 2.64% in the past. the 20 days.
Photo: courtesy MSC --->

The study authors emphasize the urgent need to adopt more sustainable fishing practices now that overfishing continues to increase, as more than a third (34%) of fish stocks are overexploited. The UN has recognized that MSC certified fisheries are part of the solution as they "improve fisheries management and sustainable fishing" and, in the last decade, have increased the number of sustainable fish caught.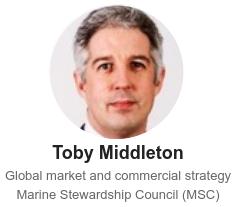 Toby Middleton, Head of Market Operations at MSC, said that: "Environmental, social and governance (ESG) factors are increasingly being taken into account in the investment community when evaluating the investment community. value of a company or industry and its possibilities of distributing future returns.

However, it is not easy to find reliable ways to evaluate the ESG performance of a company. Investors are increasingly looking for unbiased, independent and robust assessments, such as those of the MSC Fisheries and Chain of Custody Standards, to help them identify which companies are truly sustainable and screen out those that are not. are. The study insists both fishing companies and investors that if sustainability is taken seriously, real benefits can be generated. "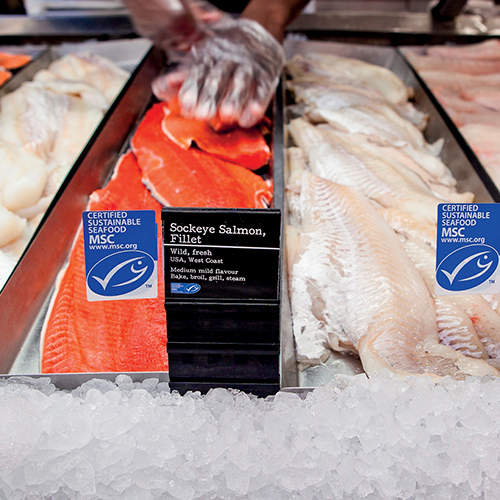 This work adds, in turn, to the growing body of evidence that shows that fisheries and companies that incorporate sustainability into their operations by participating in the MSC program, can obtain direct and tangible benefits and also benefit the health of fish. oceans.
Photo: courtesy MSC --->

In June of last year MSC published a new Investor Guide to the fisheries sector, with the aim of encouraging financiers to make investments that promote benefits for both the oceans and business.
[email protected]
www.seafood.media
Information of the company:
Address:
Marine House, 1 Snow Hill
City:
London
State/ZIP:
England (EC1A 2DH)
Country:
United Kingdom
Phone:
+44 (0)20 7246 8900
Fax:
+44 (0)20 7246 8901
E-Mail:

[email protected]

Skype:
https://www.instagram.com/mscecolabel/
More about: