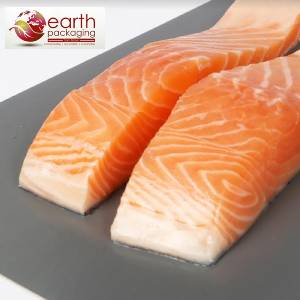 Sirane's new Earthboard Salmon Board.
Eco-friendly Salmon Boards Could be Industry Game Changer

(UNITED KINGDOM, 9/30/2020)
In what could be a gamechanger for the seafood industry, Sirane has developed anew eco-friendly salmon board which is recyclable, compostable, and plastic-free.
Millions of conventional boards are used every week – and their structure, with a metallised polyester layer – means they cannot be recycled or composted.

Sirane's new Earthboard Salmon Board is a water-resistant coated board, designed to do the same job – but using materials which are more environmentally-friendly.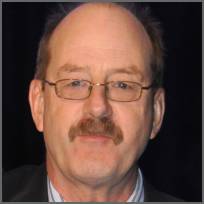 Simon Balderson.
Simon Balderson, Sirane MD, said: "Salmon boards – and boards for other fish and some cooked meats – are an integral part of the packaging solution - yet the majority of boards used cannot be recycled because of their construction.

"We've worked with a seafood company to determine how to meet the exacting requirements of such a board, and still supply an eco-friendly version.

"Our boards perform exactly the same as the gold/silver boards which are widely used, if not better, but with one key advantage – they can be recycled, or industrially composted, they offer a truly sustainable packaging solution."
Sirane's Earthboard Salmon Boards are available in both standard and custom sizes and in any non-metallic colour. Sirane can also offer random and registered print. The standard thickness is 830 microns/555gsm, but other grades are available.
Boards are suitable for freezing and thawing - and offer excellent moisture resistance.
Earlier this year Sirane completed the acquisition of Olympic - a UK-based manufacturer of board products supplying the bakery, fish and cake industries among others which is based just outside Stroud, Gloucestershire.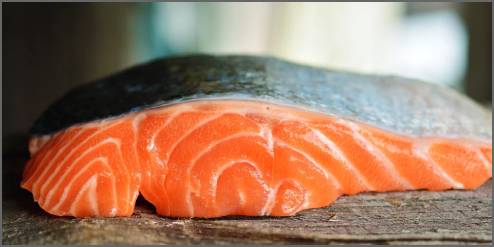 Sirane's Earthboard Salmon Boards are an eco-friendly alternative to the standard salmon boards that are commonly used.
Now known as Sirane Stroud, the site has specialised board processing equipment and are highly skilled in board processing operations. They supply products throughout the UK through both via distributors and direct sales.

About Sirane
Sirane is an innovative packaging development-to-manufacture company, with expertise in absorbency and material science. Specialisms include bags and pouches, absorbent products, shelf-life extension and dual-ovenable products
It has four main divisions: food packaging; medical & healthcare; horticultural and industrial. The company is based in Telford, Shropshire, with additional manufacturing in Guadalajara (Mexico), Wroclaw (Poland) and Moscow (Russia).
Source: Sirane
[email protected]
www.seafood.media
Information of the company:
Address:
European Development Centre, Stafford Park 6
City:
Telford
State/ZIP:
Shropshire, England (TF3 3AT)
Country:
United Kingdom
Phone:
+44 1952 230 055
E-Mail:

[email protected]

More about: