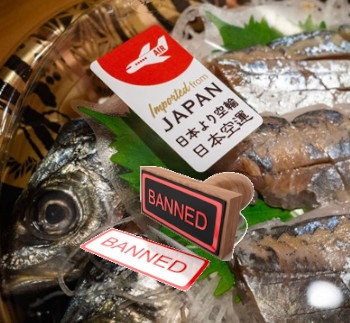 Image: Korrespondent.net / FIS
Russia mulls suspension of seafood imports from Japan

JAPAN
Thursday, September 28, 2023, 07:00 (GMT + 9)
Russia's health authorities say they are considering the suspension of seafood imports from Japan following the release of treated and diluted water from the damaged Fukushima Daiichi nuclear plant.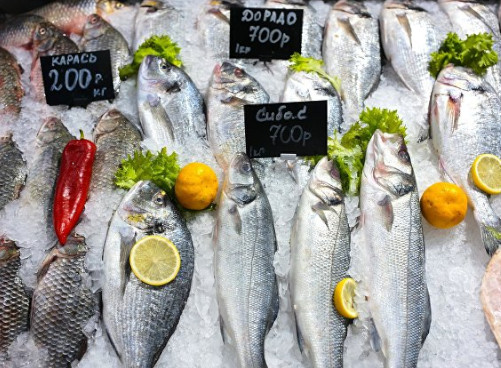 Source: 1prime.ru
The authorities issued a statement on Tuesday. It says they are considering joining Chinese restrictions on the supply of seafood from Japan, taking into account the possible risks of radiation contamination.
Source: Stockfile FIS -->
China started the suspension after the release began on August 24.
The Russian authorities also revealed that they have discussed with Chinese officials the safety of seafood exported by Japan.
The officials said they sent a letter to Tokyo to call for negotiations on the matter and asked the Japanese side to provide information by October 16 on the method of checking tritium and other radioactive materials.
The Russian authorities said the final decision will be made after negotiations with Japan.
The officials have announced they would tighten quarantine and distribution controls on Japanese marine and processed products.
The Fukushima Daiichi nuclear power plant suffered a triple meltdown in the 2011 earthquake and tsunami. Water used to cool molten fuel at the plant has been mixing with rain and groundwater.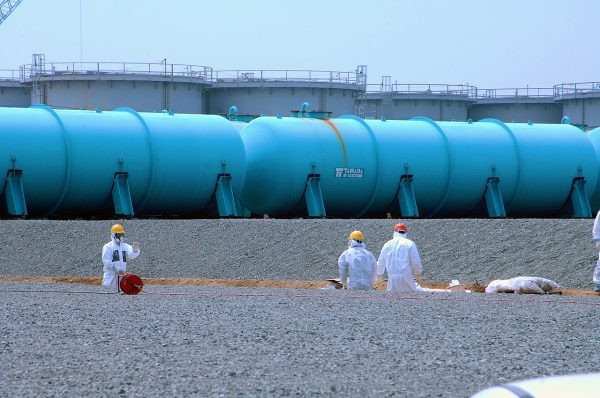 Source: Stockfile FIS
The accumulated water is treated to remove most radioactive substances, but still contains tritium. Before releasing the treated water into the sea, the plant's operator dilutes it to reduce tritium levels to about one-seventh of the World Health Organization's guidelines for drinking water.
Source: NHK World Japan
Related News: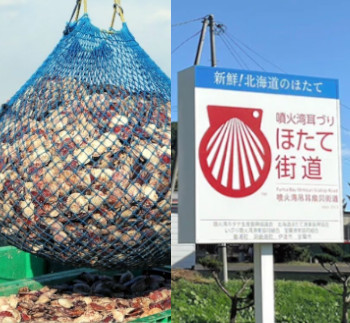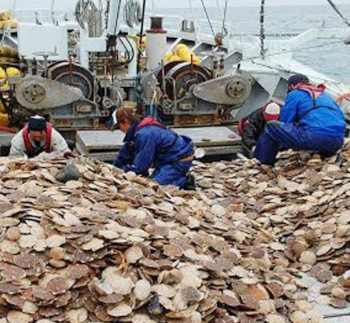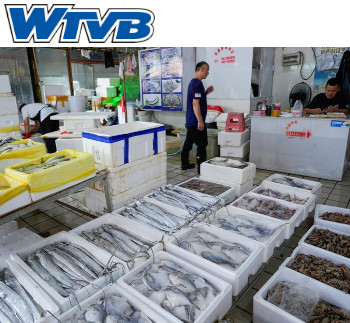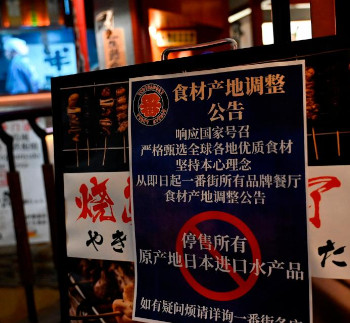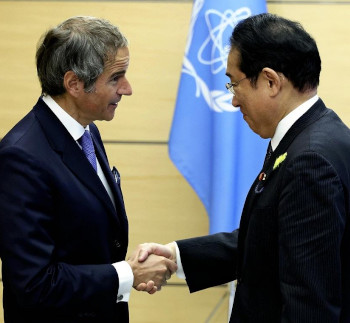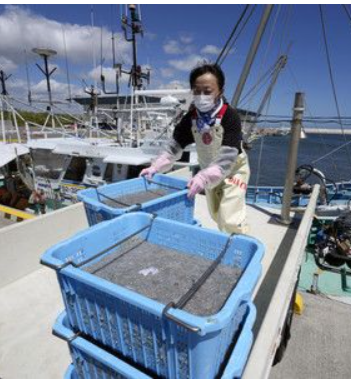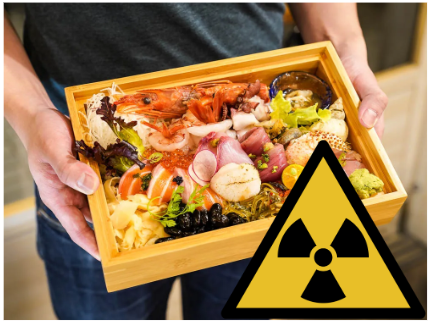 [email protected]
www.seafood.media