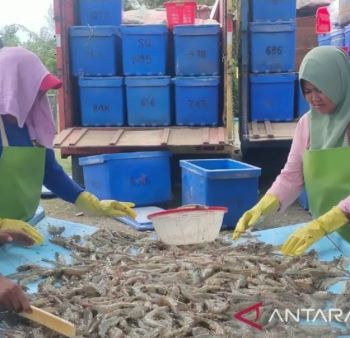 Workers select vanamei shrimp to sell after harvest in Ujung Tanah Village, Sabil Valley, Southwest Aceh, Sunday (ANTARA/Suprian)
Vanamei shrimp from Southwest Aceh are starting to explore the global market

INDONESIA
Monday, September 25, 2023, 05:00 (GMT + 9)
Banda Aceh - The vanamei shrimp commodity (Litopenaeus Vannamei) owned by local entrepreneurs in Ujung Tanah Village, Lembah Sabil District, Southwest Aceh (Abdya) Regency is starting to explore the domestic and global markets.
"Thank God, with the vanamei shrimp cultivation business that I developed, new jobs have been created for the community," said Vanamei shrimp pond entrepreneur Zulkarnain in Blangpidie, Sunday.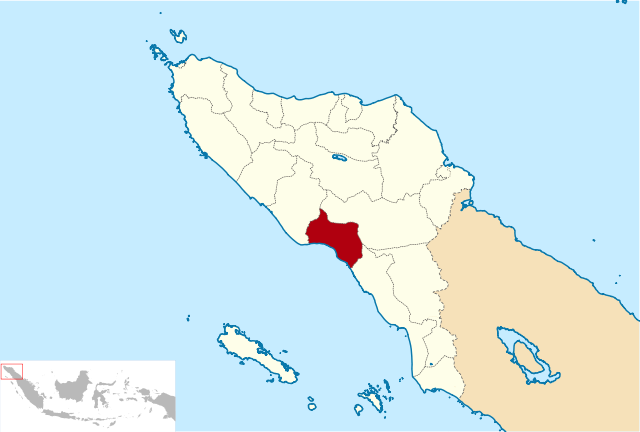 DPRK member Abdya said that he has 12 tarpaulin system earthen ponds for cultivating vanamei shrimp on the coast of Ujung Tanah Village, Sabil Valley. The pool was built on an area of three hectares, and employs around 50 local residents, both women and men.
Every time they harvest, according to him, his party is able to sell 8-10 tons of shrimp to domestic and foreign markets, in order to meet people's consumption needs. For the international market, he said, the shrimp are exported through the Port of Belawan, North Sumatra.
"Today we harvested two ponds. The result was two trucks of coldiesel or around 9 tons. Next week we will harvest again and so on, up to 12 ponds," he said.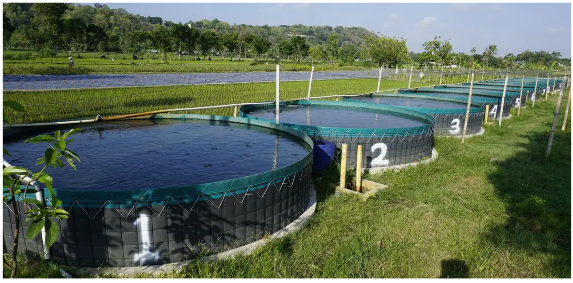 He added that the vanamei shrimp cultivation pond with the tarpaulin system being developed has an average area of 40 x 35 meters, and each harvest can produce 4.5 tons of shrimp per pond, which are sold at a price of IDR 75 thousand per kilogram on the local market.
"I have always liked opening businesses that can absorb local workers, and God willing, in the future we will expand even more to accommodate the workforce," he said.
Meanwhile, the Maritime and Fisheries Service of Abdya Regency noted that the potential land for cultivating brackish water fish in the area reached 783 hectares. Meanwhile, the potential for freshwater fish cultivation (ponds) reaches 1,746 hectares in nine sub-districts.
Previously, the Aceh Fish Quarantine, Quality Control and Safety of Fishery Products (KIPM) Center recorded that up to 21 September 2023, 200 tonnes of Aceh fishery products had been exported to countries from Asia to America.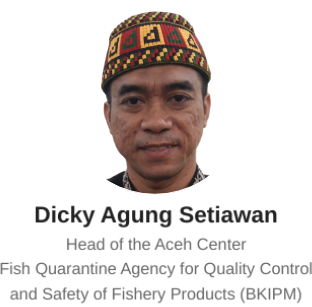 "As of September 21 2023, Aceh has exported 200 tons of fishery products, of which 179.5 tons of non-live (frozen) fish and 20.8 tons of live fish,"
said the Head of the Aceh KIPM Center, Dicky Agung Setiawan.
The 2023 export figure has increased compared to the previous two years. In 2021 it will only reach 66 tonnes, then in 2022 until the end of December it will reach more than 281 tonnes.
Dicky said that the exported fishery products were dominated by frozen tuna and octopus, and there were also exports of live commodities such as crabs, grouper seeds and others.
"It is possible that Aceh's fishery product export figures will increase this year, because by September 2023 it will have reached 200 tons," he said.
Source: ANTARA (translated from original in indonesian)