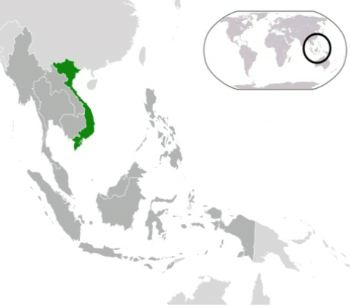 Vietnam became A full member of ASEAN on 28 July 1995. With Vietnam's Membership, ASEAN now represents a market of about 420 million people and a regi
Vietnam against dogmas

PERU
Sunday, September 24, 2023, 01:00 (GMT + 9)
Vietnam experienced a devastating war from 1955 to 1975, against the backdrop of the Cold War fought between the United States and the Soviet Union. North Vietnam sought to unify the country under a communist government, while South Vietnam sought to maintain its pro-Western regime.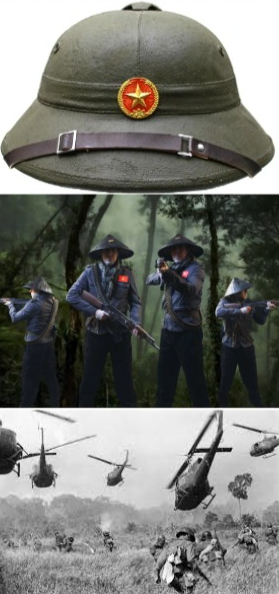 The conflagration involved a wide range of military tactics including guerrilla warfare, aerial bombardment attacks, and the use of chemical weapons. More than 14 million tons of bombs and 70 million liters of herbicides were dropped, destroying the precarious infrastructure of Vietnamese territory.
The number of fatalities is estimated at around 4 million, of which the majority belonged to the civilian population. The country had changed its morphology due to bombings and napalm, but the United States had to withdraw due to the impossibility of subduing the enemy. In April 1975, the communists took Saigon and the country was unified as a socialist state. This was a nation that few saw as viable and that was expected to follow an orthodox model of a collectivist socialist economy.
Contrary to what was expected, the communist leaders, since 1986, decided to apply the policy called Doi Moi, which means "renewal" and implies drastic reforms opposed to the dogmas of the planned economy that kept the country in poverty. There was economic opening, liberalization and adoption of market policies. They also allowed private property, encouraged foreign investment, created special economic zones, and carried out reforms in the financial system as well as in tax policies. The country has become a rapidly growing developing economy, and one of the world's largest exporters of products such as rice, coffee, clothing, electronic technology and fishery products.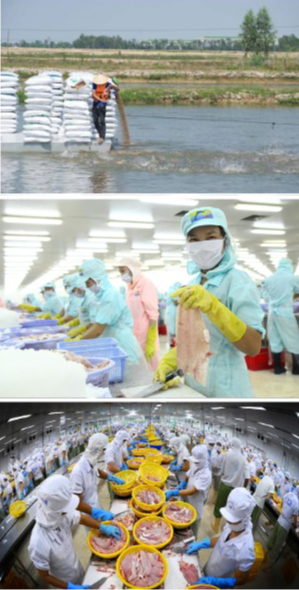 Despite being a reprehensible single-party regime, with restrictions on freedoms, economic and social indicators have changed the face of one of the poorest countries on earth, to one with medium-term development expectations. GDP went from almost zero in 1975 to $393 billion in 2022; exports exceeded 371 billion; foreign investments reach 30 billion dollars; Per capita income exceeded $3,800 and the poverty rate fell from 90% to 5%. Economic liberalism led this communist country to be one of the fastest growing in Asia.
<-- Vietnam is internationally recognized as one of the countries with the best quality and sophistication in the manual production of seafood processed products with high added value
.
Its exports in fishing and aquaculture exceed 11 billion dollars, competing for second place worldwide with Norway and almost tripling Peru's figures. The sector is one of the pillars in their still unfinished fight for food security in which they are advancing steadily. Its aquaculture has been enhanced by technology and legal security, which has conquered the world with its star products: pangasius, shrimp, lobster, tilapia, carp, etc. Vietnam's seafood industry continues to strive to comply with strict international regulations on key issues such as sustainability, combating illegal fishing, traceability and adaptation to climate change, building cross-cutting value chains for each product group.

48 years after being on the verge of disappearance, Vietnam emerges with a solid economy and a developing people. We hope that they decide on a democratic institutional framework. Our country has a lot to reflect on its economic takeoff, mainly socialists who long for the inefficient statism that always failed where it was implemented.

Author/Source: Alfonso Miranda Eyzaguirre/Expreso (translated from original in spanish)