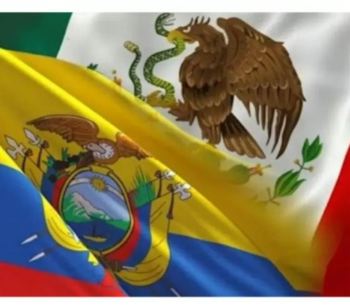 Shrimp and tuna do not have an easy road in trade negotiations. The risk of exclusion and certain conditions are a disadvantage
Mexico and Ecuador maintain trade disagreement on tuna and shrimp

MEXICO
Monday, September 26, 2022, 01:00 (GMT + 9)
Mexico City - The Mexican president, Andrés Manuel López Obrador, acknowledged this Thursday that there are disagreements in the tuna and shrimp sectors that prevent the completion of the free trade agreement with Ecuador, key for the South American country to enter the Alliance of Peaceful.
"In the case of shrimp and tuna, we have not yet reached an agreement with Ecuador because the tuna is developed from Peru, and there is a complaint from Mexican tuna vessels that they do not allow it to grow and they catch it at five kilos in Ecuador and that this means that it no longer reaches the Mexican Pacific,"
he said in his daily press conference.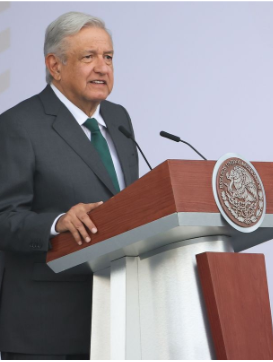 Since he took office in 2021, for the president of Ecuador, Guillermo Lasso, it is a priority to finalize a trade agreement with Mexico, since it is the requirement that is missing to become a full member of the Pacific Alliance, Chile's trade bloc, Colombia, Mexico and Peru, which would also facilitate Ecuador's trade with Asia-Pacific.
Although the Mexican president has shown willingness, he now argued that "Mexico's fishermen, the tuna industries, must be defended."
"That's what we're doing, looking for agreements with the Government of Ecuador, which, by the way, has a good president, we are friends of President Lasso, but there has been no agreement on these issues," he asserted.
López Obrador showed his understanding to Lasso "because surely there are economic groups dedicated to fishing that are demanding the complete opening of the tuna and shrimp market," but Mexico "also has to protect."
Since the end of May, Mexico and Ecuador have held negotiations to finalize a trade agreement for shrimp and bananas, to which tuna is now added.
In this impasse, the Ecuadorian fishing sector has also raised its voice against the trade agreement with Mexico, feeling harmed by the conditions set forth.
In addition, the National Chamber of Fisheries of Ecuador considers it a "setback" that the agreement only contemplates exporting fish of closed origin and not of flexible origin to Mexico.