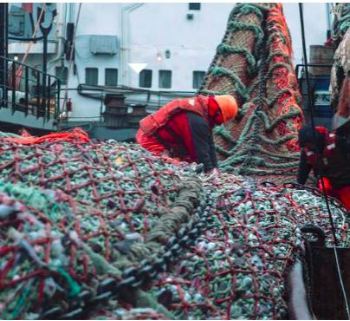 Photo: Stockfile
The general meeting of the Pollock Catchers Association was held in Vladivostok and more companies joined

RUSSIAN FEDERATION
Thursday, September 16, 2021, 07:10 (GMT + 9)
On September 14, a general meeting of the members of the Pollock Catchers Association (PCA) was held. The last meeting was attended by representatives of 29 PCA member companies. The participants approved the report on the Association's work in 2020, as well as an updated version of the Association's Statute.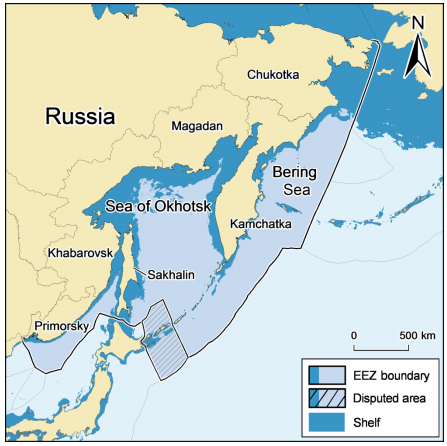 In 2020, a large PCA work bloc was associated with troubleshooting fishery product registration and overload in relation to the coronavirus pandemic. The Association was traditionally involved in the standards development process and carried out certification work for three new fisheries: in the West Bering Sea area, in the East Sakhalin sub-area, in the North Kuril area and in the North Kuril sub-area of Petropavlovsk-Commander. A scientific research complex was implemented and the scientific observer program in the pollock fishery was expanded.

The general assembly of PCA members highly appreciated the activities of the Executive Directorate in 2020 and approved the report on the work carried out. In addition, the financial plan implementation report and the audit committee report for 2020 were approved, as well as the new version of the association's Statute.



Following the results of the General Meeting, five new companies were admitted to PCA: JSC UTRF-Kamchatka, LLC Proliv, JSC RK Malkinskoye, LLC Kamchattralflot and JSC Kolkhoz im. Bekerev.

Source: pollock.ru