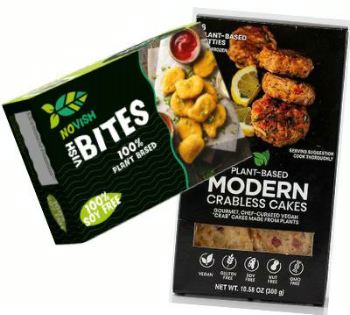 Photo: Novish and The Modern Meat products
Growing demand for plant-based seafood analogues in North America

UNITED STATES
Thursday, September 16, 2021, 07:10 (GMT + 9)
The distribution of plant-based seafood analogs in North America is growing, but the overall share of this category still represents a very small proportion of the total seafood market.

Plant-based seafood analogs accounted for just 0.1 percent of dollar retail sales of all seafood in the United States in 2020, according to the Good Food Institute.

Image: Good food Institute - Total US Plant Base food market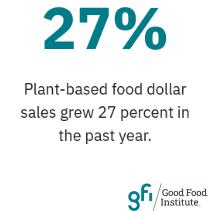 But experts are confident that sales can grow significantly in the future. Retail sales of plant-based seafood could grow by $ 221 million (€ 187 million) if the category can capture the same seafood market share as plant-based meat in the meat market, GFI said.

"Given that a large percentage (65 percent) of seafood sales in the US are in catering, this opportunity is an understatement of the overall market opportunity, which is likely to be much greater than it is today." GFI said.

According to Bloomberg Intelligence, the total market for plant-based foods could represent up to 7.7% of the global protein market by 2030. By 2030, the market could be worth more than 162,000 million dollars (137,000 million euros ), well above the current level of $ 29.4 billion (25 billion euros) registered in 2020.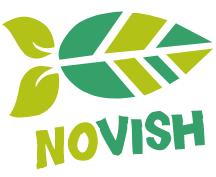 Plant-based seafood suppliers in Europe, the United States and Canada are seeing increased interest in their products. For example, the Dutch company Novish, which manufactures several plant-based seafood analogues for the global foodservice and retail markets, is expanding in the United States by exhibiting at Natural Products Expo East in Philadelphia, Pennsylvania, USA. September 22-25. In a press release, the company will also seek Series B financing for the large-scale service of foodservice, retailers and wholesalers in the United States in the near future.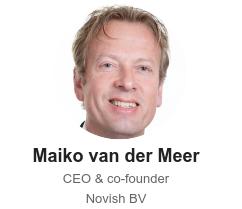 "We are delighted to present European quality products with a winning combination of taste, texture and affordability that will appeal to the US market," said Novish co-founder Maiko van der Meer. Van der Meer is the former CEO of the Dutch shrimp processor Klass Puul. The Novish company, which markets its products in 15 countries, makes cakes, nuggets, fish fillets of plant origin, etc. The brand is sold at 300 locations in the pan-European chain of fish restaurants Nordsee, and its activity is carried out by the global management companies in the Compass Group and METRO / Macro Wholesale. Novish also recently signed a contract with the UK's leading online retailer Ocado to make plant-based fish sticks and fish burgers.

In Vancouver, British Columbia, Canadian company Modern Plant-Based Foods launches a plant-based seafood division called Modern Seafood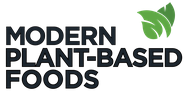 "Modern Seafood will focus on researching and producing plant-based seafood alternatives. In particular, the division will seek to partner with existing seafood companies interested in developing quality plant-based seafood alternatives", the company said in a statement.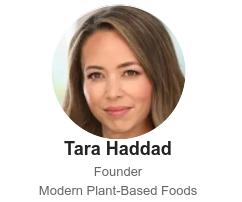 Modern Seafood also plans to launch a plant-based analog of smoked salmon that is free of gluten, soy, and genetically modified organisms.

"The alternative seafood sector is still in its infancy, and this is an area where we want to establish ourselves as an industry leader," said Tara Haddad, founder of Modern Seafood.

Source: Fishretail.ru (translated from the original in Russian)
[email protected]
www.seafood.media