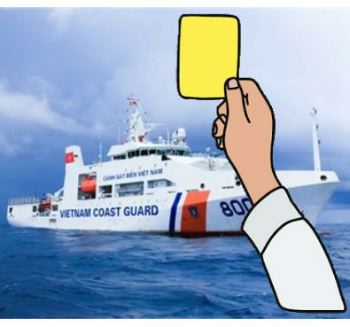 Vietnamese PM announces deadline for lifting EU yellow card
VIET NAM
Wednesday, September 15, 2021, 07:00 (GMT + 9)
Vietnamese Prime Minister Pham Minh Chinh set a deadline for settlements to stop illegal fishing by the end of this year to avoid the risk of fines from the EU, which threatens to issue Vietnam a so-called "red card" if will see no improvement in the country's fight against IUU fishing. The Vietnamese PM has announced a deadline for lifting the EU yellow card

The European Commission issued a yellow card to Vietnam in October 2017 and warned that the EU could completely ban seafood imports from Vietnam if it does not "do more" to combat illegal fishing.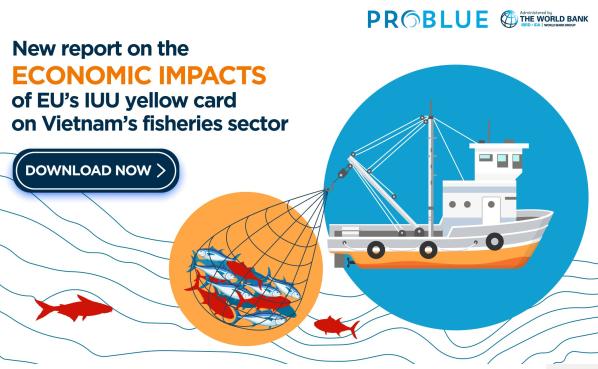 Click image to download report

Since the issuance of the yellow card warning, the European Commission (EC) has twice inspected Vietnam in 2017 and 2019. But now, after almost 4 years of implementation of the EC recommendations, Vietnam has not yet achieved the abolition of the warning yellow card.

Therefore, during an online meeting with the public on the fight against illegal, unreported and unregulated (IUU) fisheries on September 7, Prime Minister Pham Min Chin demanded that provinces stop violations at the latest and that government authorities tighten control over activities. fishing vessels through measures such as the installation of tracking equipment, the marking of fishing vessels, strict monitoring of the activities of fishermen and the finalization of a legal framework to address violations in this area.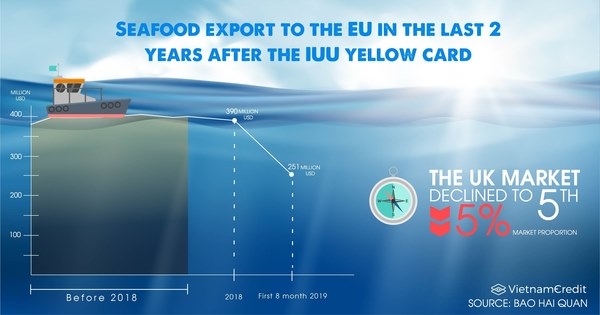 According to a report by the Vietnam Association of Seafood Exporters and Producers (VASEP) and the World Bank titled, if Vietnam is issued a red card, it is estimated that Vietnam will lose about $ 387 million a year due to the loss of export earnings from seafood and fish shipments to the EU.
Source: Fishretail.ru (translated from original in russian)

[email protected]
www.seafood.media