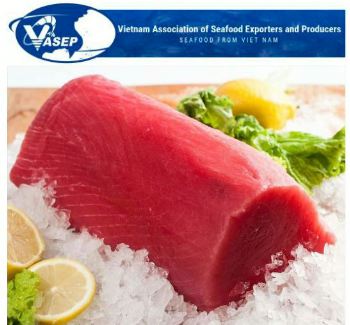 Photo: VASEP
Vietnam tuna exports to France recorded an growth of 510%
VIET NAM
Monday, August 08, 2022, 14:00 (GMT + 9)
VASEP, the Vietnam Association of Seafood Exporters and Producers, reports that Vietnam's tuna exports to France have continuously grown at a high rate in the first half of 2022 following the growth trend at the end of 2021. The average export growth rate reached 510 %/month.

Accumulated in the first 6 months of 2022, Vietnam tuna exports to this market reached nearly 3 million USD, up 203% over the same period.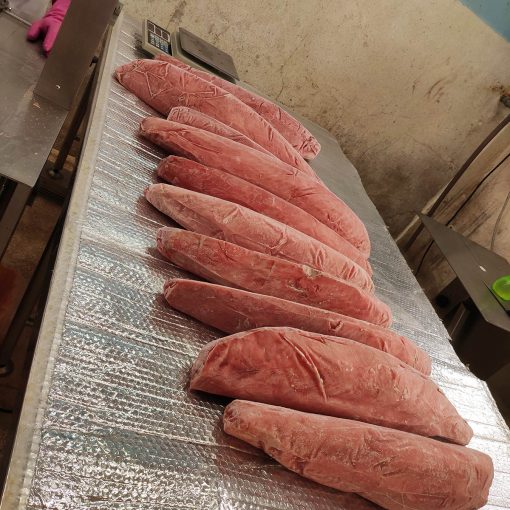 According to statistics of Vietnam Customs, Vietnam's tuna exports to France increased over the same period. In which, the largest increase was in the group of processed and canned tuna products. Frozen tuna meat/loin with HS code 0304 is still the main export product group to this market, accounting for 63% of the total export value.

Vietnam is currently the 14th largest tuna supplier to the French market among non-EU suppliers. This year, French tuna imports have recovered and France tends to increase tuna imports from Asian countries other than Vietnam, such as the Philippines by 442%, Indonesia by 42%.

In the first few months of 2022, due to the good tuna catch of France and Spain, it is enough to supply tuna to the processors of this country and EU countries. Therefore, France tends to increase imports of frozen cooked tuna meat/loin, and imports of frozen whole tuna products decrease.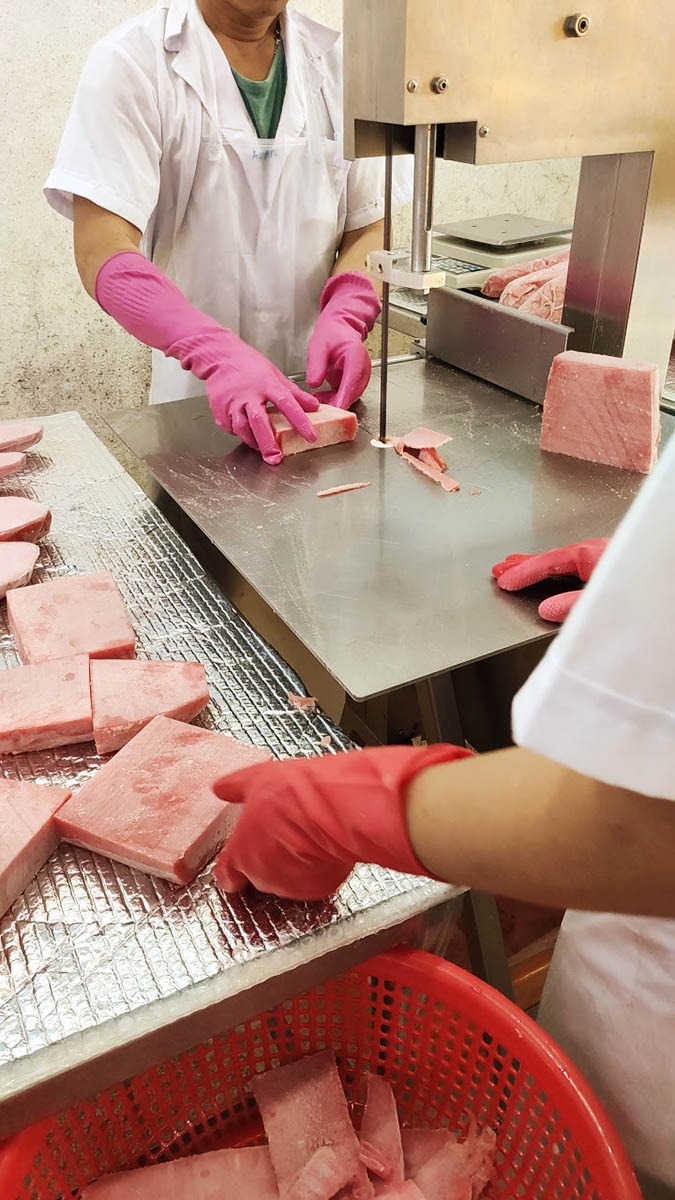 Along with that, the reopening of EU countries in the tourism industry also increases the demand for importing high-value fresh and frozen tuna. At the same time, the increased import demand for large canned tuna products for food service chains, restaurants, etc. has helped restore tuna imports in H1/2022.

However, as for the depreciation of the euro, countries are concerned about the possibility that Russia could cut off natural gas supplies to Europe and plunge the region into recession at any time. This will affect the entire economy, including the tuna fishing and processing industries of EU countries.

Although, on July 21, 2022, the European Central Bank (ECB) decided to raise interest rates by 50 basis points. However, according to the Reuters news agency, this 50 basis point increase by the ECB is still not strong enough compared to other central banks in the world, especially the US Federal Reserve, which raised interest rates to 75 basis points last month and there is likely to be another base rate hike this month.

High-priced raw materials are reducing the purchasing power of countries. However, raising interest rates, which increase the cost of borrowing during a recession, could increase difficulties for businesses and households. Specifically, tuna businesses in the EU are importing tuna in USD, so the depreciation of the euro makes tuna more expensive than ever. At the same time, a strong dollar can make final products imported into the EU more expensive and this will hold back demand.

Compiled by My Hanh VASEP
[email protected]
www.seafood.media