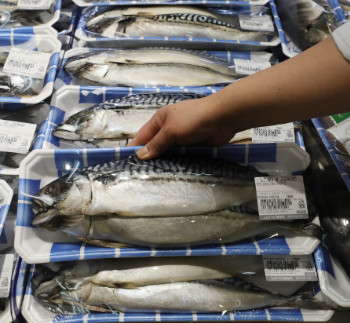 Image: Stockfile FIS
Strong export month for mackerel; decline for herring

NORWAY
Tuesday, June 06, 2023, 07:00 (GMT + 9)
Demand for mackerel in Asia increases the export value of mackerel in May, which is considered low season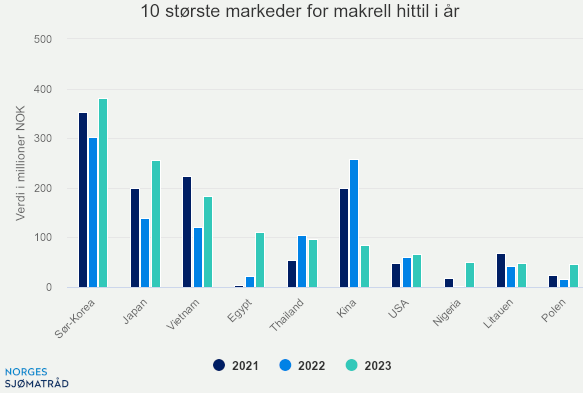 10 largest markets for mackerel so far this year / South Korea | Japan | Vietnam | Egypt | Thailand | China USA | Nigeria | Lithuania | Poland. Source: Norwegian Seafood Council
This is what the Seafood Council reports about mackerel exports
Norway exported 9,900 tonnes of mackerel to a value of NOK 226 million (USD 20.42 M) in May The value increased by NOK 90 million (USD 8.13 M), or 66 percent, compared to May last year
This is a growth in volume of 46 per cent
South Korea, Vietnam and Thailand were the biggest markets for mackerel in May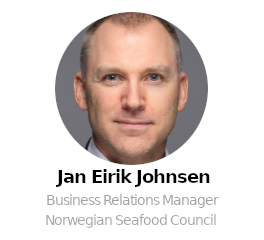 "It is low season for mackerel exports, but if we look at the season as a whole from the time it started in August last year until now, there is great stability in both the volume of mackerel landed in Norway and the volume exported", says the person responsible for pelagic fish in Norwegian Seafood Council, Jan Eirik Johnsen.
Increased landings
During this period, 368,000 tonnes were landed in the 22/23 season, compared to 355,000 tonnes in the 21/22 season. This is an increase of 3.6 per cent.
Exports in the same period for 22/23 were 308,000 tonnes compared to 303,000 tonnes for 21/22. This is an increase of 1.6 percent.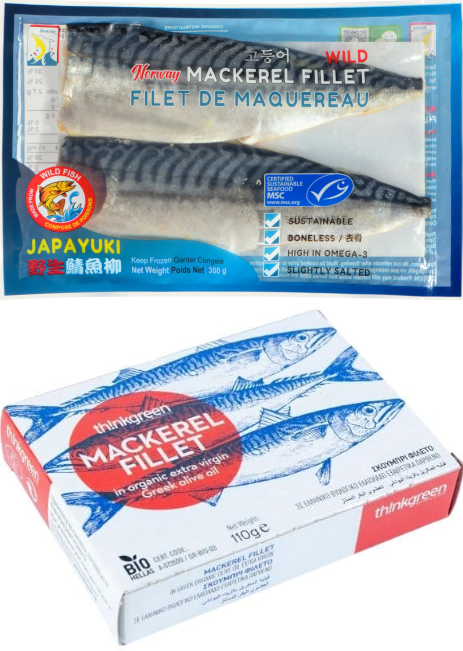 <-- Photos: Walmart / 4 Seasons
Good demand in Asia
"In the same period, the export value has increased from NOK 5.4 billion (USD 490k) to NOK 6.3 billion (USD 570k), an increase of 17.3 per cent. The weak Norwegian krone is helping to drive prices up, but at the same time there is good demand in Asia. One of the reasons for this is falling mackerel catches and a small number of large mackerel in several of the Asian countries", says Jan Eirik Johnsen.
Herring:
Norway exported 10,308 tonnes of herring worth NOK 182 million (USD 16.44 M) in May
The value fell by NOK 91 million (USD 8.22 M), or 33 percent, compared to May last year
The volume fell by 52 percent
Poland, Egypt and France were the biggest markets for herring in May
The North Sea herring fishery started in week 18, and the fishing is well behind last year when a lot of North Sea herring were caught in May. At the end of week 21 (28 May), Norwegian boats had taken 11,000 tonnes, compared to 26,500 tonnes in 2022.
"The herring have been small in size and with a low fat content, and about half have gone to meal and oil", says Jan Eirik Johnsen, responsible for pelagic fish at Norway's Seafood Council.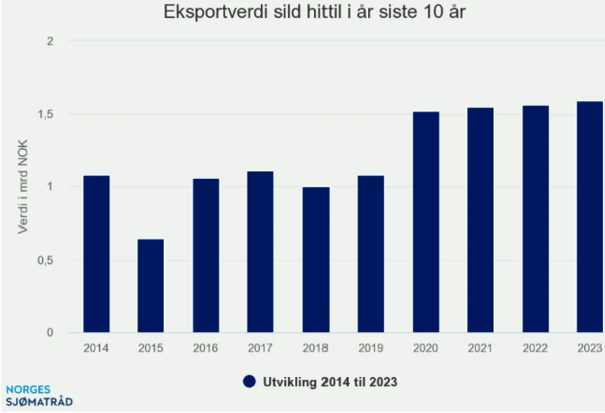 Export value of herring to date in the last 10 years | Value in billion NOK (1 NOK = USD 0.090) Source: Norwegian Seafood Council
Reduced landings
In May, the International Council for the Exploration of the Sea (ICES) came up with its recommendation for the total quota for North Sea herring in 2024. The council calls for 532,000 tonnes, compared to 403,000 tonnes in 2023. This is an increase of 28.3 per cent.
"As for exports, it reflects reduced landings. In addition, we compare it against 2022, which was the best year since 2011 in terms of volume. May last year was also the best May month ever in terms of export value", says Johnsen.
Egypt is the largest market for whole herring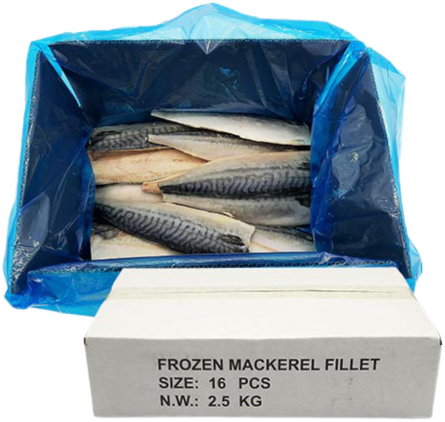 Photo: Cornershop -->
Egypt is the largest market for whole herring and took approximately half of all frozen whole herring that went out of Norway in May. A total of 27,000 tonnes of herring have been exported to Egypt so far this year, compared to 29,000 tonnes in the same period last year. The second largest market for whole frozen herring is Lithuania (1,200 tonnes).
Good growth of herring fillets for Poland
"For herring fillets, Poland dominates, and here we see good growth compared to last year. In May, 2,200 tonnes of fillet went to Poland. That is twice as much compared to the same month last year", explains Jan Eirik Johnsen.
So far, exports to Poland amount to NOK 283 million (USD 25.57 M), compared to NOK 203 million (USD 18.34 M) in the same period last year, which is growth of 39 percent. The volume is up from 13,600 tonnes to 17,300 tonnes, an increase of 27 per cent.
Author: Roar Bjånesøy | Norges Sildesalgslag (Traslated from the original in Norwegian)
[email protected]
www.seafood.media