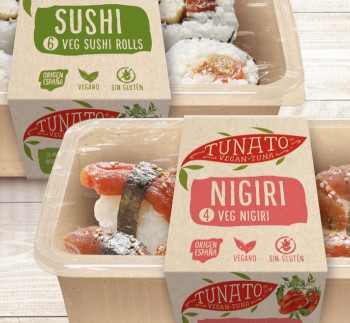 Image: Ivoro / FIS
The plant-based grows 3.6% in Spain. It is the fourth largest market in Europe

SPAIN
Friday, June 02, 2023, 07:00 (GMT + 9)
The Spanish plant-based food retail market is the fourth largest in Europe and sales continue to grow. Specifically, between 2020 and 2022, turnover has grown by 8.9% to reach 447.4 million euros (USD 480.1 M), while growth in the last year has been 3.6%.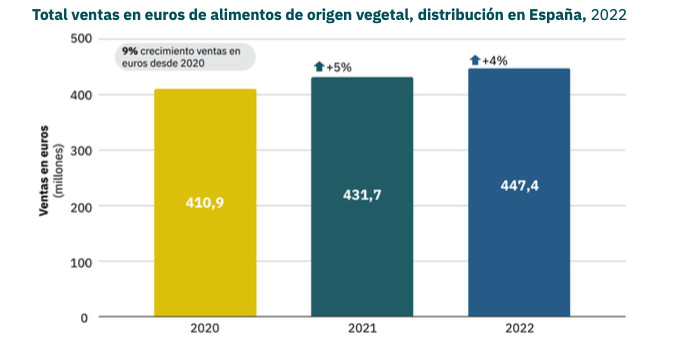 Source: InfoRetail
For its part, the volume has risen in 2022 by 3% compared to 2021, reaching 263.4 million units, while the rebound compared to two years ago is 9%. At the European level, sales in value have increased by 6% in 2022 -and 21% since 2020- to reach 5,800 million euros (USD 6,223.95 M), according to the Good Food Institute Europe (GFI), which collects data from the market consultancy NielsenIQ.
"The data resulting from this study not only helps to better understand the consumption habits of Spanish men and women, but also makes it easier for governments and the private sector to better create and direct their actions to meet the needs of this increasingly growing segment. relevant to the population and that is transforming the food system", points out the communication director of ProVeg Spain, Verónica Larco.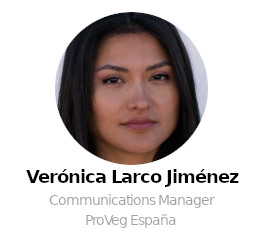 By category, with sales of 352.8 million euros (USD 378.59 M) in 2022 and with stable growth to date, plant-based milk is by far the most developed compared to the others, enjoying a 5% rise and 4%, in value and volume, respectively.
Despite the fact that the turnover of vegetable meat has grown between 2020 and 2022 by 25%, in 2022 it can be seen that it has decreased by 3% to 84.7 million euros (USD 90.89 M). The same is true of volume, which has risen 13% in the last two years, while if the comparison is only made with 2021, it has suffered a drop of 8% (to 29.9 million (USD 32.09 M)).
With 1.7 million euro sales in 2022 (USD 1.82 M), plant-based seafood remains one of the least developed categories compared to the others. However, with a powerful increase of more than 6,430% in value since 2020, it is considered a fast-growing category.
For their part, sales in euros of vegetable cheese have grown by 125% and 150% in value and volume, respectively, between 2020 and 2022; while sales per unit of conventional cheese have decreased by 0.2% between 2020 and 2022.
Fuente: InfoRetail
In terms of average unit price, inflation has had less of an impact on the plant-based cheese category in 2022. In fact, plant-based cheese prices have decreased by 3%, while conventional cheese prices have increased by 12% Spain ranks seventh in the ranking of sales in euros of vegetable cheese in Europe and ninth in average spending in euros on vegetable cheese per capita.
Likewise, the report reveals that Spain occupies the second position in value within the category of non-dairy milk and the third in per capita spending in Europe.
Source: InfoRetail


[email protected]
www.seafood.media