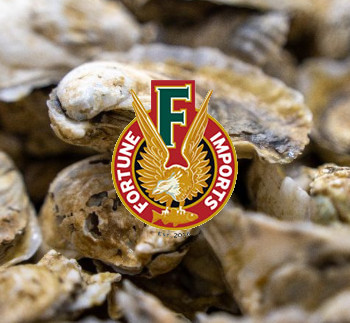 Image: Fortune Imports / Just Food / FIS
US seafood major Fortune International closes division

UNITED STATES
Friday, June 02, 2023, 07:00 (GMT + 9)
The group's CFO and head of marketing have also departed after a strategic review.

US-based seafood supplier Fortune International has folded its imports division into another department amid a management reshuffle.

Source: Fortune Imports
The US-based importer, manufacturer and distributor of seafood and meat products announced that Fortune Imports will no longer operate as a stand-alone subsidiary of Fortune International.
It confirmed the news to Just Food. In a statement it said: "Fortune Imports is being folded into our chief supply chain officer's department due to redundancies."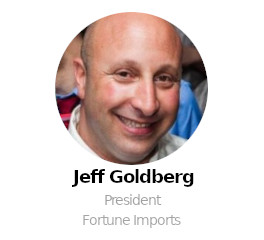 The imports division sourced frozen seafood and fish from around the world, including snow crab, swai and tuna. The subsidiary worked with grocery stores and distributors to put together their own private-label branded seafood products.
Fortune, which was founded in 2001, has parted ways with the president of the now defunct Fortune Imports division Jeff Goldberg, as well as its chief financial officer Sean Burke and chief marketing officer Ian Navarro.
The statement added: "After a careful strategic review, we determined it was important to make a small number of leadership changes for both efficiency and to continue the company's strong business momentum."
Goldberg, having been with the company since 2016, wrote in a LinkedIn post: "I'm a free agent, looking for a new role in the seafood space."
The seafood major confirmed a new interim CFO will fill in while it searches for a permanent replacement. The position of chief marketing officer has been abolished altogether.
"We would like to thank Sean, Jeff, and Ian for their contributions and have temporarily reassigned their responsibilities to other team members," the statement said.
The seafood group was acquired by Bahrain-headquartered Investcorp in 2020 for a fee of $105m.
Just Food has asked Fortune for further details on the future of its importing operations and forfinancial figures relating to Fortune Imports.
Author: Henry Mathieu | Just Food