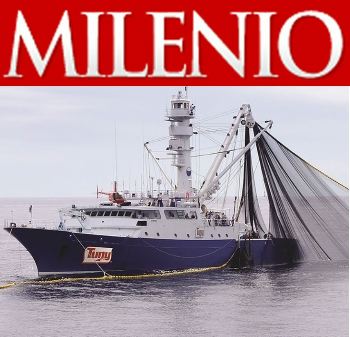 Photo: Courtesy Milenio
Grupomar produces 36% of the tuna consumed in Mexico

MEXICO
Friday, June 25, 2021, 07:00 (GMT + 9)
Grupo Marítimo Industrial generates around 2 million cans a day of various products, mainly its emblem brand Tuny
Grupo Marítimo Industrial (Grupomar) closed 2020 with a production of more than 430 million cans of tuna, and currently exports to the United States and some Central American countries.
In Mexico, the company produces around 36% of tuna consumption and 85% in tuna specialties and salads, these figures are shared by
its founder Antonio Suárez Gutiérrez
, known in the industry as the "dean of fishing in Mexico", derived from his 53 years of experience in the field.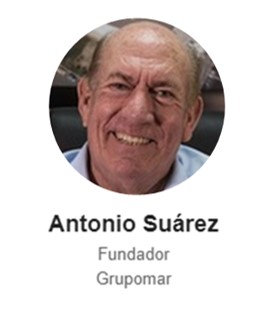 "If people knew what was behind a can of tuna at home, they would be amazed. From fishing, canning, distribution, etc. Mexico is the country in the world where tuna is most accessible in price. It is a first class food, full of qualities and high in protein. That is a pride that we have, to work in an honorable and positive activity for humanity, for consumers "
,
says the businessman
, who through the group of companies he leads carries out all this process to bring to the table of Mexicans , one of the 9 cans it consumes per year, according to per capita consumption statistics.
Grupomar is made up of various companies, including Marindustrias, which produces canned and frozen products, and markets through brands such as Tuny. It also has an owner and operator of tuna vessels and longliners; another one of commercialization of marine products; one more of maritime services, ship agents and repair shops on board; and a company dedicated to the manufacture of metal containers and lids. This allows the production of tuna in a comprehensive way, which generates more than three thousand jobs directly and makes it the largest employer in Colima. It was during the second tuna embargo by the United States, in the 1990s, that what is now known as Grupomar was consolidated. "We had to sell a large part of the boats. Once debt free, with a smaller fleet, we decided to fully integrate. That is when Grupomar arises. It was no longer a company that was dedicated to fishing, there were already several companies that over time grew in unity and in number. "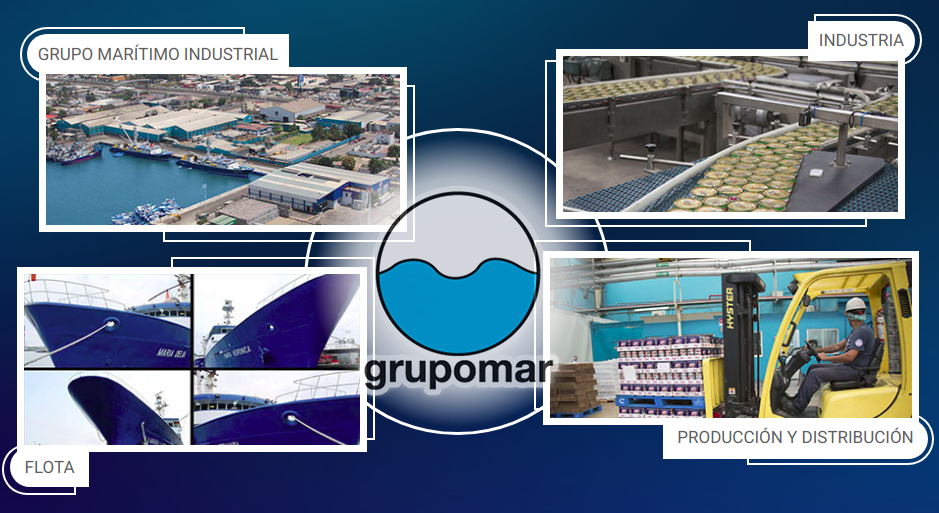 Antonio Suárez points out that the creation of the 'Tuny' tuna brand is one of the great prides that the company has of him.
"It is a highly prestigious brand in the country, the youngest of them all, as there are brands in Mexico that are 100 years old, but have disappeared."
He highlights that unlike other brands, Tuny not only did not disappear in the face of adversity, but was able to grow constantly. Also noteworthy is the creation of the holding company that is Grupomar and the leap from solely dedicating itself to fishing to forming a group of companies that work comprehensively.
He says he is satisfied to be the Mexican company with the most certificates in the country, among which are the MSC (Marine Stewardship Council), the BRC (British Retail Consortium), the ESR (Socially Responsible Company), which has obtained 10 consecutive years, among others.
"There are many things that, personally, have made me very happy with this little work that I have done as a businessman in my adoptive country which is Mexico, and where I have lived for 53 years,"
concludes Don Antonio Suárez.