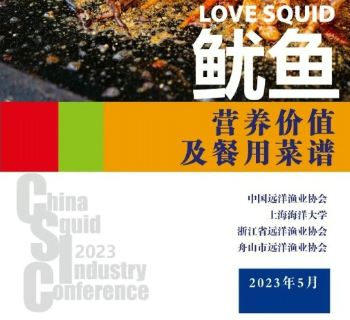 Will be held at Zhoushan Putuo Hilton International Hotel and Zhoushan National Ocean Fisheries Base from July 5fh to 8th
2023 Zhoushan•China Squid Industry Conference | The world's most important squid event in the world

CHINA
Wednesday, May 31, 2023, 07:10 (GMT + 9)
2023 Zhoushan•China Squid Industry Conference invites participants to actively promote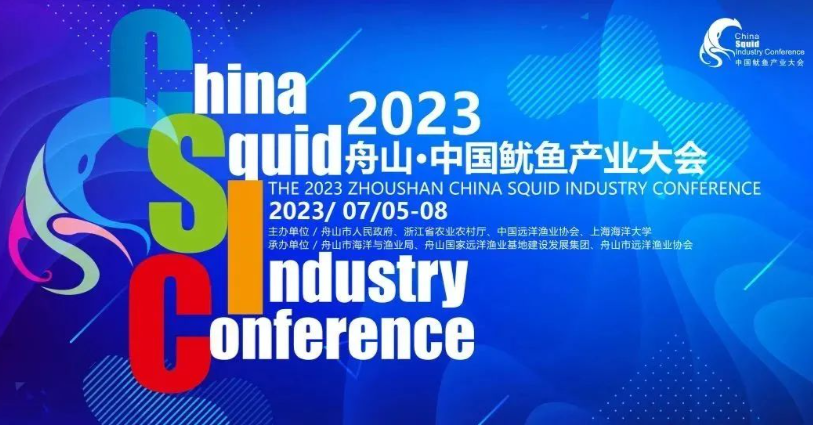 The 2023 Zhoushan·China Squid Industry Conference will be held at the Zhoushan Putuo Hilton International Hotel and Zhoushan National Ocean Fisheries Base from July 5 to 8. Base Building and Development Group, Zhejiang Pelagic (Squid) Fishery Association, Zhoushan Pelagic Fishery Association, China Trade Federation, China Aquatic Products Circulation and Processing Association, China Aquaculture Development Group, University Zhejiang Ocean Fisheries, Zhejiang Aquatic Products Processing and Circulation Association, Shandong Ocean Fisheries Association, Fujian Ocean Fisheries Development Promotion Association, Guangdong Ocean Fisheries Association, Chengdu City of Food Promotion Association, Xi'an Long Brand Industry Promotion Association, Lanzhou Cuisine Association, Zhoushan Economic and Information Technology Bureau, Zhejiang University Zhoushan Ocean Research Center, Zhoushan Aquatic Products Processing and Circulation Association, Zhoushan Aquatic Products Import and Export Association, Zhoushan Catering Industry Association, etc. Long, Beijing Frozen Products Raiders, Jingdong Fresh, Putuo Rural Commercial Bank, Ningbo Seafood, China Squid Trading Center, Huacai Zhaoyu, Jiesheng Equipment , Ningtai Ocean, Fudan Food, Yongshun Refueling, COSCO Jotun Shipping Coatings, Zhejiang Xinhai Ship Design Institute, China Water, Pingtairong Group and other parties have given their full support and are committed to creating a highly influential squid industry event in the country and the world.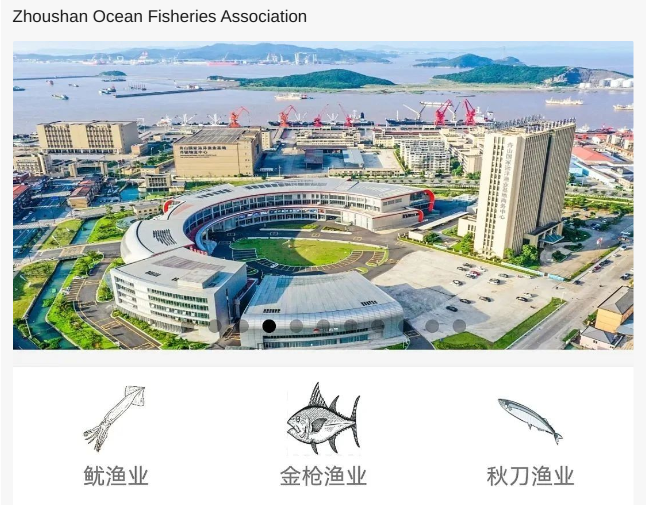 Rich in activities

wonderful content
This squid industry conference brings together resources from all parties and has many thematic activities. It integrates professional conferences, high-level forums, production and marketing coupling, exhibitions, convenience food seminars, cooking competitions, special dinners to promote calamari, calamari barbecue music, festivals and other activities.
The big squid industry, the small section opens the big scene, the industry linkage, the integration of fisheries and tourism, is a high-end, high-end, professional and brand-name industry conference. Political leaders, business leaders and academic experts will meet to outline a new plan for the high-quality development of China's squid industry.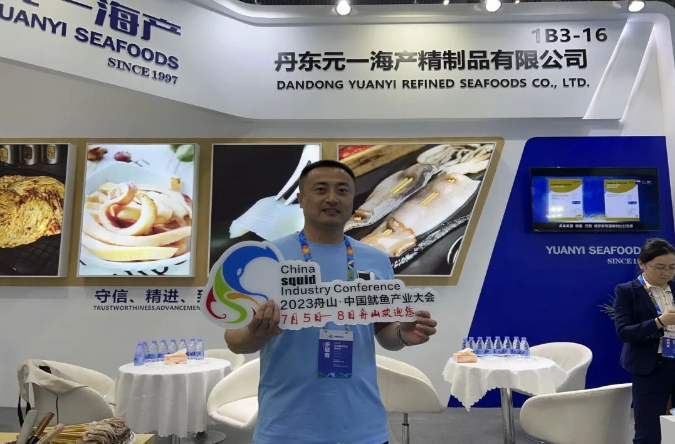 Strong Alignment
The conference will have a grand opening ceremony. In addition to on-site speeches by guests and leaders, officials from the Food and Agriculture Organization of the United Nations were also invited to give video speeches, and China Ocean Squid Industry Development Report . The Ministry of Education Squid Science and Technology Academy was listed in Zhoushan. Zhoushan deep-sea squid national wholesale cooperative wholesale dealer license and many other content.
The conference will invite industry elites, famous experts, etc. to help, focus on hot squid issues, explore how the squid industry can cope with the status quo of their respective research fields, directly attack industry pain points, break development, gain insight into trends, and guide direction future, and combine their own experience to provide a better solution for the entire industry. The links provide practical reference suggestions. The summit forum invited Dean Chen Xinjun of Shanghai Ocean University, Dean Xue Changhu of China Ocean University, Vice President Li Jianrong of Bohai University, Senior Researcher Zhang Chunhui of Chinese Academy of Agricultural Sciences , Professor Wu Wenhui of Shanghai Ocean University and Feng Quanpu, vice president of Jingdong Group, as speakers of the summit forum forum.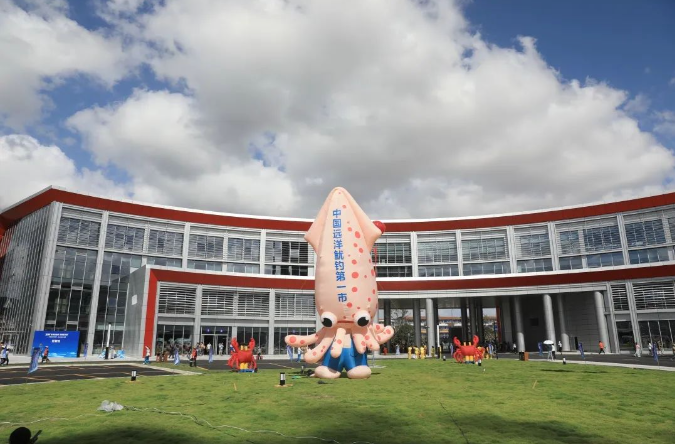 The squid buying and selling matching conference will combine keynote speeches and guest interviews and invite the top 5 guests in the squid processing industry and market circulation to face confrontation, discuss new opportunities and challenges for development of the squid industry, share insights and provide industry trends Precise Pulse. The squid pre-made meals seminar gathered the power of many government departments in Zhoushan, and invited many national authoritative experts, Fuzhou Yasui Group and a group of leading pre-made products enterprises to discuss opportunities for ready-to-eat, ready-to-serve squid, Instant hot, instant cooking, northern and southern dishes, suitable for both domestic and foreign, various flavors of pre-made squid new products, new market development, promote new cooperation, grasp the new development trend of the industry.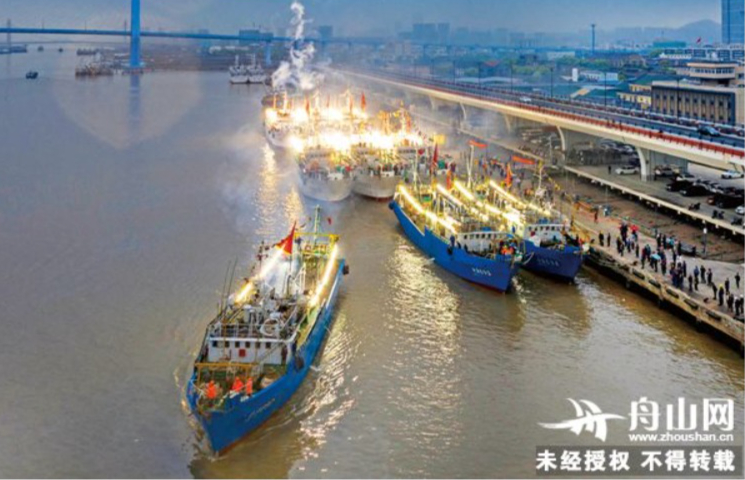 Leading companies make their debut

A collection of new and explosive products in the squid industry chain
At the West Wharf, the Zhoushan National Ocean Squid Trade Center will set up the Zhejiang Exhibition Area, Shandong Exhibition Area, Fujian Exhibition Area and Liaoning Exhibition Area to display squid products. Through specific invitations, it has been preliminarily determined that more than 20 leading squid processing enterprises in China will make a collective appearance, including Shandong Chishan, Puchen, Jinghai, Xinfa, Bodron, Tongde, Haiyang Village and Zhejiang Zhouyu, Xingye, Fu Dan, Dayang Xinghe. , Haode and Ningbo Feirun, Liaoning Dandong Yuanyi, Donghui, Guangyuan, Yongming Foods, Fujian Minnan Aquatic Products, Fuzhou Kunxing, Fuqing Hengtai, Fujian Yuehai, etc. Shredded squid, squid leisure products such as cuttlefish, traditional dried squid products such as squid, frozen squid products such as squid rings, flowers, strips and carcasses, intensively processed products such as squid sausage and squid sauce, made their debut. as well as various pre-made squid dishes and high-end organic squid processing products. the debut, Zhejiang Province and the Zhoushan Ocean Fisheries Association will set up booths to display various types of squid, such as Peruvian giant red squid (Southeast Pacific stem squid) and red squid (diamond squid) and purple squid caught offshore (northern squid). The Pacific pleated squid) and black squid (Indian Ocean comet squid) will be brought together, and the rare New Zealand squid and Mid-Atlantic squid will also be featured.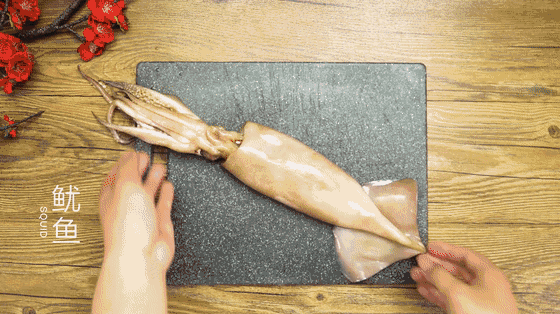 At the same time, well-known brands at home and abroad, such as Jiesheng Equipment, Ice Wheel Environment, COSCO Jotun Paint, Xinhai Ship Design, Shanghai Jiabao Lighting, Japan Towa Automatic Fishing Machine, Korean Underwater Fish Collection Light, Shandong Weihai Furui Robot , etc. More than 20 upstream and downstream supporting companies, including manufacturers and distributors of offshore squid fishing equipment, manufacturers of automatic squid processing equipment, and suppliers of offshore fishing supplies, will also exhibit at the Squid Museum of China and Shanghai Ocean University. Museum of Science and Technology of the University of the Ocean. Some high-tech fishing equipment, such as the bionic squid and the automatic simulator for ocean crew navigation and driving, are eye-catching.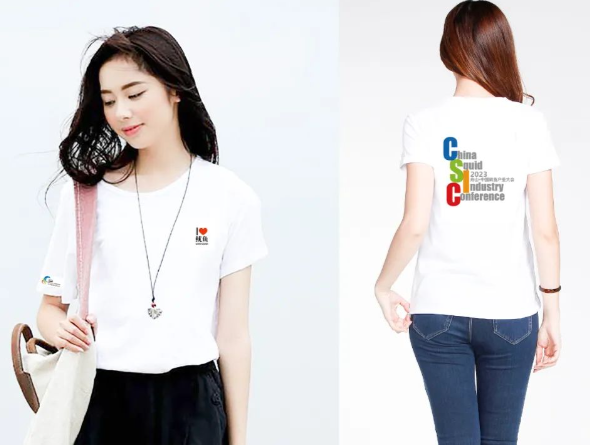 Merchants gather

Squid professional trading platform helps high-quality buyers to work together
The conference invited a number of major domestic squid trading platforms, such as China Squid Trading Center, Ningbo Seafood, Huacai Zhaoyu, Feixiong Catchfish, etc., to meet, and also invited China Flow Plus Prepared Vegetables Branch, China Hotel Association Green Food Purchasing Committee, Chongqing. Shuang Fu International Farmers Market, Yonghui Supermarket, Hema Fresh, Meituan Best, JD Fresh, Haidilao, Grandma's and other large domestic fish farmer markets, primary and secondary distributors, community group purchasing, supermarkets, catering shopping, university canteens and food platforms fresh Release a large procurement and supply demand, and strive to build a professional platform for the procurement of deep-sea squid raw materials and products, the launch of new products, and cooperation and exchange.
Source: mp.weixin/Zhejiang (translated from original in chinese)
[email protected]
www.seafood.media