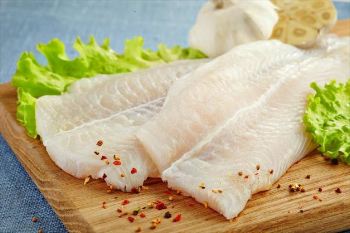 Vietnamese Pangasius - Photo courtesy VASEP
China's demand for pangasius from Vietnam has increased significantly

CHINA
Wednesday, May 25, 2022, 06:50 (GMT + 9)
In March, China's spending on imported pangasius increased by 63.54% month-on-month and 88.01% year-on-year.
The export value of Vietnamese pangasius in February and March increased by 70.44% and 139.74% respectively, with China being the main buyer.
Photo courtesy from VASEP
In the first quarter of this year, the FOB price of Vietnam's pangasius exported to China was US$2.5 per kilogram, a 40% increase year-on-year, but still lower than the US FOB price of US$4.4.
For pangasius aquaculturist in Vietnam, despite rising market demand and prices, they still face rising feed costs, with a Vietnamese aquafeed company raising the price of fish feed by about VND 400 per kilogram.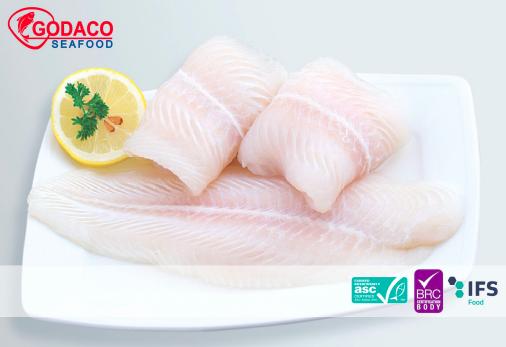 Under the influence of the new coronavirus epidemic and the conflict between Russia and Ukraine, Vietnamese exporters are also facing various cost increases and challenges in logistics and transportation. Importers in China have also encountered some uncertainty, their first concern is fluctuations in exchange rates and whether the pangasius ordered will arrive on time.
Source: Fisheries Expo
[email protected]
www.seafood.media