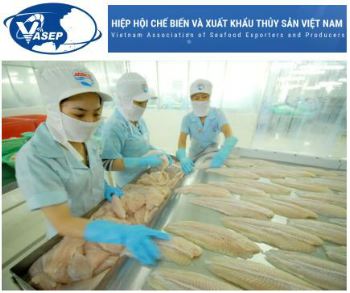 Photo courtesy from VASEP
Vietnam pangasius exports to Canada increased by 69%
VIET NAM
Thursday, May 19, 2022, 06:50 (GMT + 9)
In the first half of this year, Vietnam frozen pangasius exports to Canada are forecasted to be optimistic and promising to achieve new growth. As of mid-April 2022, the total export value of Vietnam's pangasius to this market reached 17.2 million USD, up 69.4% over the same period last year.
Currently, in the CPTPP bloc, Canada is the second-largest export market for Vietnam's pangasius enterprises. This is the seafood market with good prices and stable growth in North America. Traditionally, Canada had close trade relations with the US and China; the products were mainly from the sea. However, in the past 3 years, Canada's importers began to seek and promote imports of aquaculture seafood products, including pangasius and tilapia.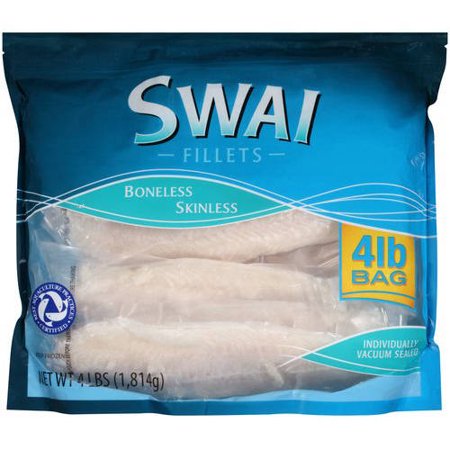 So far, Canada has been a regular export market for more than 30 of Vietnam's pangasius companies. Particularly, in QI/2022, the 3 pangasius exporters with the largest export value to this market are Vinh Hoan Corp; NTSF Seafoods, and TG Fishery.
In the past 2 years, Vietnam's pangasius exports to Canada have slowed down due to the impact of Covid-19. But in the first quarter of this year, pangasius exports to this market increased sharply again. The average export price of frozen pangasius fillets is relatively good, ranging from 3.15 to 3.35 USD/kg.
Compared to other markets in the CPTPP, Canada imports diverse products such as frozen pangasius fillets, frozen pangasius steak/portions, dried pangasius bubbles, whole butterfly pangasius, pangasius with curry sauce; pangasius with lemon parsley sauce; pangasius with ginger sauce.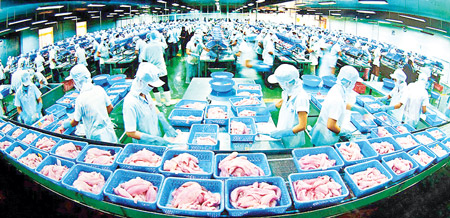 Photo: VASEP
Currently, Vietnamese pangasius is still competing with many other whitefish products in Canada, notably cod fish, haddock and tilapia products. However, in recent years, Vietnam's pangasius products have been gradually taking up the market share of whitefish products.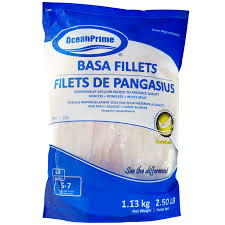 Due to proximity and close trade relations, the US remains the most significant market of Canada's seafood trade. Therefore, both Canada's seafood exports and imports tend to be affected by changes in the US economy as well as in the US' consumer demand and seafood trade policies.
At least in 2022, pangasius exports to the US are forecasted to be optimistic and this trend is similar to exports to Canada. Hence, Vietnam's pangasius enterprises need to take advantage of this opportunity and further promote exports to Canada, the seafood import market with high prices in North America.
Author / Source: Compiled by Phuong Linh / Vasep
[email protected]
www.seafood.media