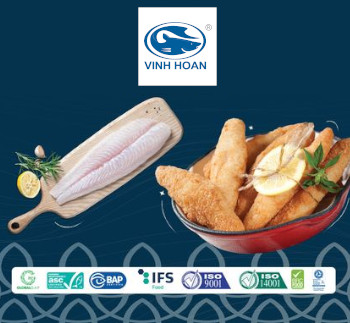 Image: Vinh Hoan / FIS
Vinh Hoan (VHC) reported a 69% increase in profit in February
VIET NAM
Monday, March 27, 2023, 06:00 (GMT + 9)
Vietnam Association of Seafood Exporters and Producers (VASEP) forecasts that seafood exports will gradually increase in March and April. In February, VHC's revenue to the European market increased by 116% to VND 194 billion (USD 8.25 M).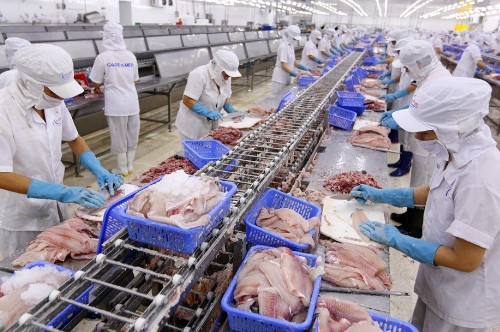 Photo: Vasep
Vinh Hoan Corporation (HOSE: VHC) announced its business results in February 2023 with export revenue of 758 billion VND (USD 32.22 M), 29% lower than the same period, but up 69% compared to the previous month.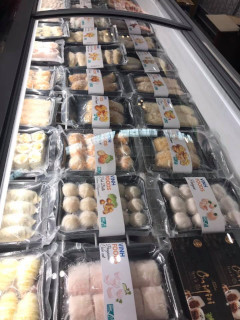 Photo: Vinh Hoan -->
By product structure, pangasius exports continued to decrease by 47% over the same period, to 417 billion dong (USD 17.73 M). Similarly, sales of other mixed products and shrimp crackers decreased by 24% and 19% respectively. In return, by-products, healthcare revenue increased by 46% and 96% respectively.
By export markets, all of Vinh Hoan's export markets including the US, China, Europe recovered from the previous month, with an increase of two to three digits.
However, compared to the second quarter of 2022, Vinh Hoan's export revenue to the US market decreased by 69%; to China also went down by 2-3%. The bright spot came from the European market, which revenue increased by 116% to VND 194 billion (USD 8.25 M).
VASEP believes that the import demand tends to slowly recover, especially in the Chinese market and many other small markets. The source of aquatic materials (shrimp, pangasius) will also increase in the next month, so exports in March and April will increase gradually compared to the first months of the year.
By Thuy Linh | Vasep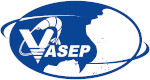 [email protected]
www.seafood.media