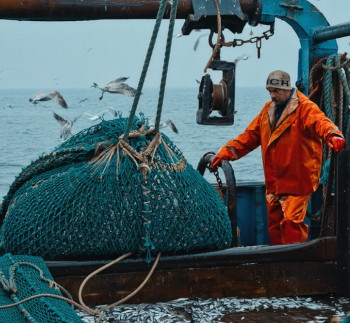 Image: Federal Fisheries Agency / FIS
Fishing season in the Barents Sea in excess of last year's level: Russia's national quota is almost completely used

RUSSIAN FEDERATION
Wednesday, March 22, 2023, 07:00 (GMT + 9)
According to the industry monitoring system, by March 21, the capelin catch in the Northern Fisheries Basin exceeded the previous year's catch by 12% and reached 23.1 thousand tons (94% of Russia's national quota).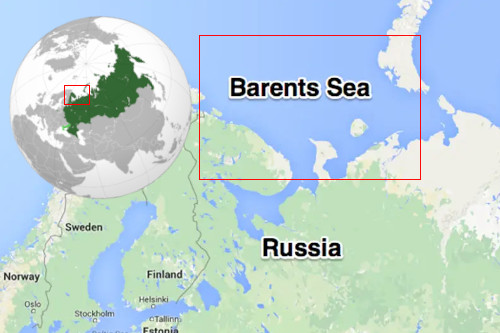 Image: Wiki / Business Inside / FIS
According to the results of the 52nd session of the Joint Russian-Norwegian Fisheries Commission (SRC, October 2022), Russia's national quota was agreed in the amount of 24.6 thousand tons.
In 2023, capelin was harvested by 21 Russian users, of which 18 fishermen mastered their share of the quota by 90-100%.
According to the observations of specialists from the Polar Branch of the All-Russian Research Institute of Fisheries and Oceanography, this year, active spawning of capelin began, as in 2022, from the third week of January, but unlike the previous year, the approaches of fish were more intense, individuals of larger size. A feature of the fishing season in 2023, scientists also note the direction of capelin migration to the exclusive economic zone of Russia (EEZ of Russia), which allowed fishermen to successfully master the national quota. In 2022, capelin aggregations formed mainly in Norwegian waters.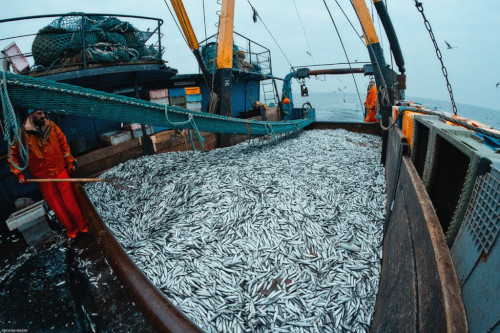 Photo: Federal Agency for Fishery
According to the short-term forecast of the development of the fishing situation, from March 21 to March 26, the residual spawning migration of capelin to the shores of northern Norway will continue, and to a lesser extent - to the coast of Murman, the overall intensity of the movement will rapidly decrease.
In Russian waters, the formation of commercial accumulations is likely only in local areas within a 12-mile zone. Science recommends working in the Norwegian economic zone: accumulations are expected to form in a large area along the coast from the Röst Bank to the Norwegian Trench.
Source: United Press Service of the Federal Agency for Fishery (translated from the original in Russian)


[email protected]
www.seafood.media