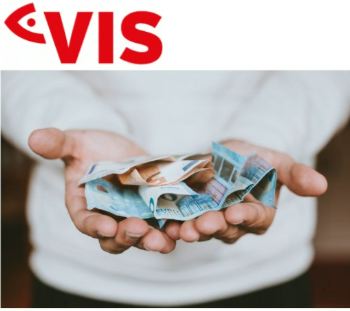 Image: Vismgazine
Almost €98 million in European aid for the Dutch fishing sector

NETHERLANDS
Friday, December 02, 2022, 08:00 (GMT + 9)
Dutch fishermen receive €97.9 million in EU support from the 'European Maritime, Fisheries and Aquaculture Fund' (EMFAF) to make the sector more sustainable. In addition, the European Commission approved the Dutch aid plan of 139.9 million. The European Commission will announce this on 28 November.
"I am pleased with this news for the Netherlands," says EU Commissioner Virginijus Sinkevičius (Environment, Oceans and Fisheries). "The plan we approved focuses on innovation for the green transition, energy efficiency and reducing CO2 emissions. In addition, technological research is stimulated in collaboration with the sector and knowledge centres. This plan will ensure a more sustainable and stronger fishing, aquaculture and processing sector in the Netherlands."
Plan
The Netherlands uses the European setun to make the fishing industry more sustainable. According to the EU, the Netherlands chooses to support a limited number of activities in order to get the most out of the financial support. 83 percent of the plan is allocated to sustainable fishing and conservation. 8 percent is invested in sustainable aquaculture and processing and marketing. Finally, 3 percent is allocated to strengthening international ocean governance. All this contributes to the EU's environmental and climate goals.
Source: European Commission / Vismagazine *translated from original in Dutch)
[email protected]
www.seafood.media