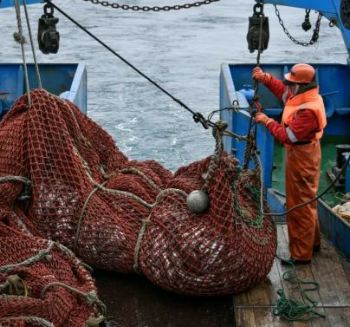 Mackerel and sardine fishing situation in the Russian Far East

RUSSIAN FEDERATION
Wednesday, October 27, 2021, 09:00 (GMT + 9)
Fishermen increase catches of iwashi sardines in the Far East

Last week, the fishing situation in the Iwashi catch improved, the sardines began to approach in denser accumulations. The development of the fishery was discussed at a meeting of the headquarters for the extraction of pelagic fish species in the Far East fishing basin, which took place at the Federal Fisheries Agency in the form of videoconference with the territorial departments of the Far East .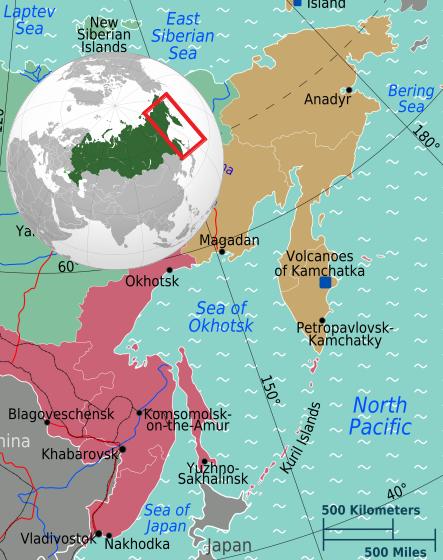 According to the industry monitoring system, the total catch of sardines, mackerel and ivasi saury as of October 26, 2021 amounted to 214 thousand tons.

Most of the catch falls on the Iwashi sardine: 161 thousand tons. The mackerel fishery has dominated twice as much as last year: almost 53 thousand tonnes. The saury catch increased by 53% to 474 tonnes.

Fishing for sardines and mackerel takes place within the Russian EEZ in the South Kuril Strait, to the east of approximately. Iturup and in the eastern parts of SKR.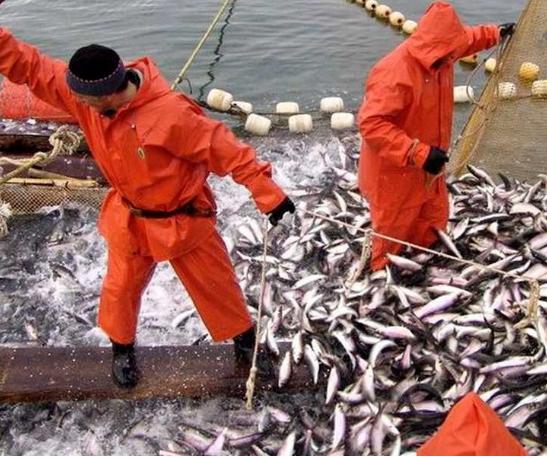 At present, 27 Russian vessels operate in the sardine and mackerel fishery, and 3 vessels in the saury. The Pacific squid harvest has ended.

During the past week, fishermen mastered 19 thousand tons of iwashi, the growth of the catch was ensured by the approaches of dense accumulations of fish from the north. Mackerel catches were more modest, around 3.7 thousand tonnes, which is associated with the redistribution of the fish to the regions further east and south.

According to the Pacific branch of VNIRO, a favorable environment for sardine and mackerel fishing is expected in the coming week.

Source: Press Agency of the Federal Fisheries Agency.
[email protected]
www.seafood.media