TrawImage: courtesy Genuine Alaska Pollock Producers
Surimi production in the US is growing

UNITED STATES
Wednesday, October 20, 2021, 06:50 (GMT + 9)
In the U.S. pollock sector, which primarily harvests its products from Alaskan waters, there have been improvements in product delivery, processing, shipping and distribution for 2021.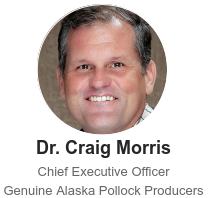 By August 21, 2021, US surimi production increased to 152,087 metric tons (MT), up from 124,031 tons in the same period last year. In the second quarter of 2021, production doubled from the same period last year to 32,804 tonnes. Surimi production in the United States is growing
However, as with many other industries in the United States, labor shortages continue to hamper the development of the industry. So far, the latent labor shortage persists in the third quarter of 2021. Craig Morris, CEO of Genuine Alaska Pollock Producers, said increased competition from foreign surimi and consumer demand for other pollock products will drive growth production next year.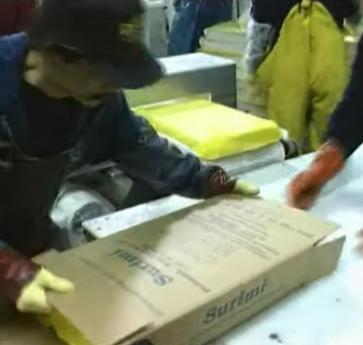 Japan remains the main export market for US-made surimi. Japan buys about 37 percent of the surimi produced in Alaska, while South Korea buys about 33 percent.
<--- Alaska pollock surimi packing line (Photo: courtesy AlpaPlus)
As the impact of the COVID-19 pandemic intensified in the second quarter of 2020, exports to Japan fell from the 49,369 tons recorded in 2019 to 38,821 tons. Since then, this figure has increased slightly, to 39,791 tonnes in the second quarter of 2021.
Source: fishretail.ru
Related news: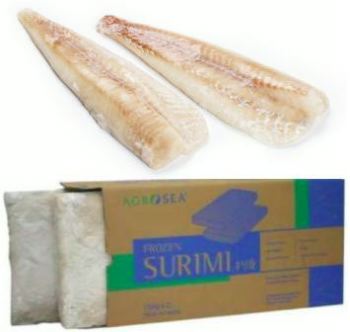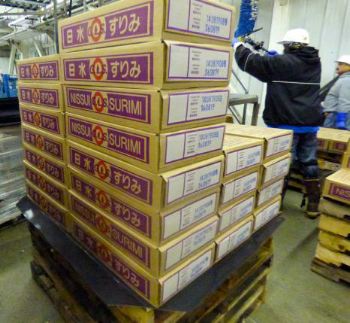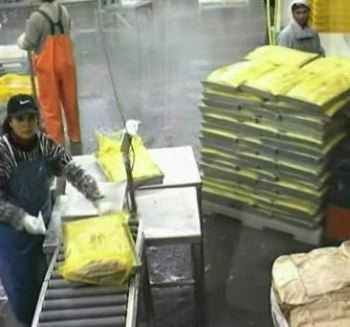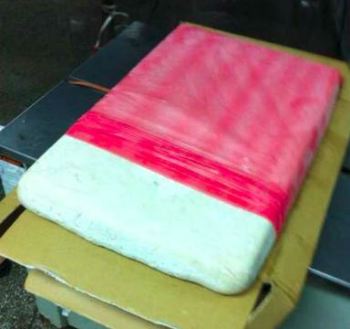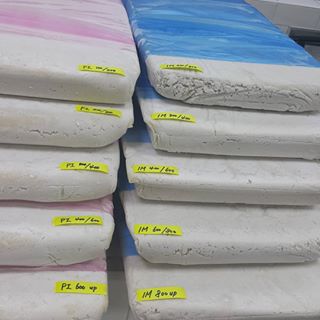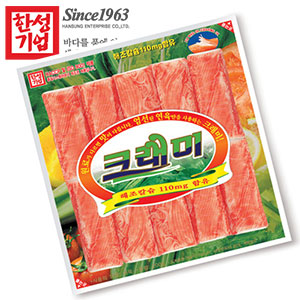 [email protected]
www.seafood.media