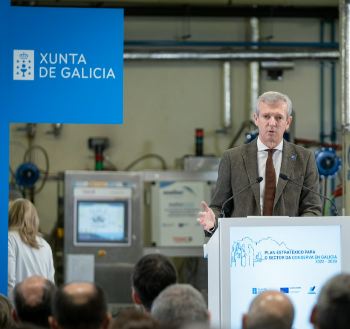 The President of the Xunta de Galicia, Alfonso Rueda Valenzuela when he presented the Strategic Plan for Canning 2022-2030 in Vigo (Dec 28, 2022)
The Galician Canning Strategic Plan 2022-2030 is committed to promoting internationalization and innovation in the sector

SPAIN
Monday, January 30, 2023, 01:00 (GMT + 9)
This tool developed by the Xunta and the sector seeks to act on seven axes, which are financing, production, marketing, internationalization, R+D+i, employment and social reputation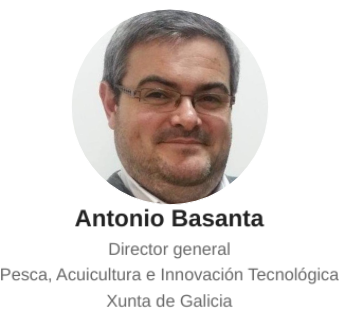 Santiago de Compostela -
The general director of Fisheries, Aquaculture and Technological Innovation, Antonio Basanta, highlighted today in the 8th Committee on Fisheries and Shellfishing that the Strategic Plan for Canning 2022-2030 seeks to promote aspects such as internationalization and innovation in this sector key to the Galician economy.
For this, he added, this tool - prepared by the Technological Center of the Sea-Cetmar Foundation and the National Association of Canned Food Manufacturers (Anfaco-Cecopesca) - includes around 80 measures to consolidate Galicia as a world benchmark in this field. In this line, he explained that this roadmap seeks to act on seven axes, which are financing, production, marketing, internationalization, R + D + i, employment and social reputation.
Added to these are specific proposals to diversify markets, value commuter production, advance digitalization and the use of new technologies and the circular economy in canneries, reinforce job attractiveness and guarantee generational change, in other aspects.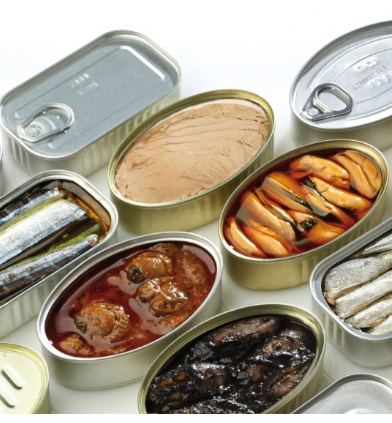 In addition, the general director added the commitment to the legal security of the industry through the legislative field in order to give continuity to the activity and attract productive investments. In this area, he gave as an example the Coastal Planning Law in which Galicia is working.
He also highlighted the support promoted by the Xunta for the seafood processing sector -in which canned food is included- and specified that from 2022 135 million euros will be made available, both with funds from the current FEMP how with those of the new European Maritime Fisheries and Aquaculture Fund (Fempa).
A bet, stressed the general director, which seeks to correspond to the potential of the Galician canning industry, which accounts for around 85% of Spanish production, invoices 2,500 million euros and generates 12,000 jobs. He also stressed that seven out of every ten kilos of preserves exported to Spain come from Galicia.