Mr. Masahiko Watanabe (left) and Mr.Haruo Sato, who are engaged in sea grape farming, in Ishikawa Town ( Photo: courtesy Fukushima Minyu Shimbun )
'Sea grapes' farming using hot spring heat aiming to make it a special product from cold regions in Ishikawa

JAPAN
Monday, January 30, 2023, 05:00 (GMT + 9)
Earth Techno, an agricultural production corporation in Ishikawa Town, has succeeded in cultivating sea grapes, a type of seaweed that grows in warm waters, by utilizing the heat of hot spring water.
According to the company, it may be the first successful aquaculture in inland cold regions in Japan. The company hopes to start shipping this spring, saying, "Our strength is that we can produce even in winter. We want to make it a local specialty."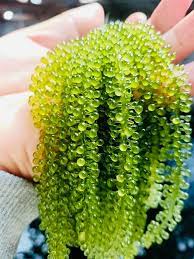 'Sea grapes' are cultivated in a plastic greenhouse set up in the town, and the ones that were planted in mid-December last year took about 40 days to grow to about 10 centimeters, which is the estimated time of shipment.
Sea grapes live in warm seas and are cultivated mainly in Okinawa Prefecture in Japan. The company is an affiliated company of Yawataya in Habata Onsen, and creates a warm environment suitable for aquaculture by drawing hot spring water from the ryokan's Kikyotei annex into a plastic greenhouse. The overflowing hot spring water used to be simply washed into the river, but it is now being used effectively.
The hot spring water is drawn into the house without power due to the height difference between the home and the vinyl house. Even in winter, the hot spring water comes in at around 35 degrees Celsius and flows through the pipes that run throughout the house. It is kept around 27 degrees, which is suitable for growth. Artificial lighting such as light-emitting diodes (LEDs) is also used to make up for the lack of sunlight.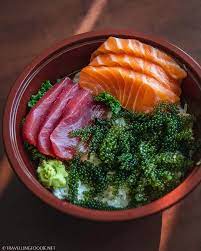 Corporate representative Tadaei Watanabe (75) and staff members Masahiko Watanabe (70) and Haruo Sato (74) are in charge of aquaculture. As land-based aquaculture businesses such as fish by major companies were expanding, he focused on sea grapes, saying, "It is useless to do the same thing as major companies." Last summer, he tried aquaculture, but due to the lack of sunlight and rising temperatures, it did not grow well.
Mr. Masahiko Watanabe enthusiastically said, "Even in Okinawa, the water temperature is low in winter, and the production of sea grapes is low. I hope that people will spread the word, 'Sea grapes grown in the mother field in winter.'" It is said that it takes about two days for sea grapes to arrive in Okinawa from Okinawa before they lose their freshness.
The company uses the heat of hot spring water to grow moringa, a highly nutritious plant native to India, and to farm catfish.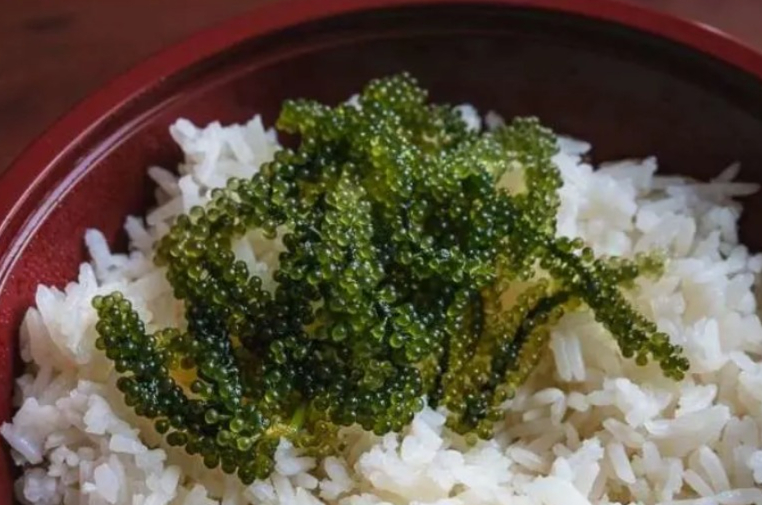 The official name of 'sea grapes' is Kubirezuta (Eukaryote Eukaryota). It is so named because each bunch has many grains and resembles grapes. Also known as green caviar. It inhabits warm seas and is actively farmed in Okinawa Prefecture in Japan. It is characterized by its chewy texture and the flavor of the sea.
Source: minyu-net (translated from original in japanese)
[email protected]
www.seafood.media