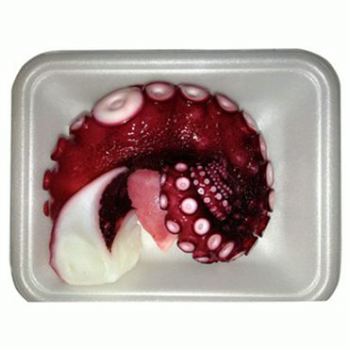 Photo: Stockfile
Announcing the No. 1 ranking of Japanese prefectures with the highest catch of octopus

JAPAN
Tuesday, January 25, 2022, 07:00 (GMT + 9)
Third place is "Iwate Prefecture" and "Miyagi Prefecture"! [2020 data]

Octopus is an indispensable ingredient in Japanese eating habits. Due to the development of fishing technology, it is said that it is only a matter of time before fully farmed octopuses are available, but today, most of them are still caught. Therefore, this time, we will send you the "Top 39 ranking of prefectures with high catches of octopus" from the "Aquaculture Production Statistics" of the Ministry of Agriculture, Forestry and Fisheries.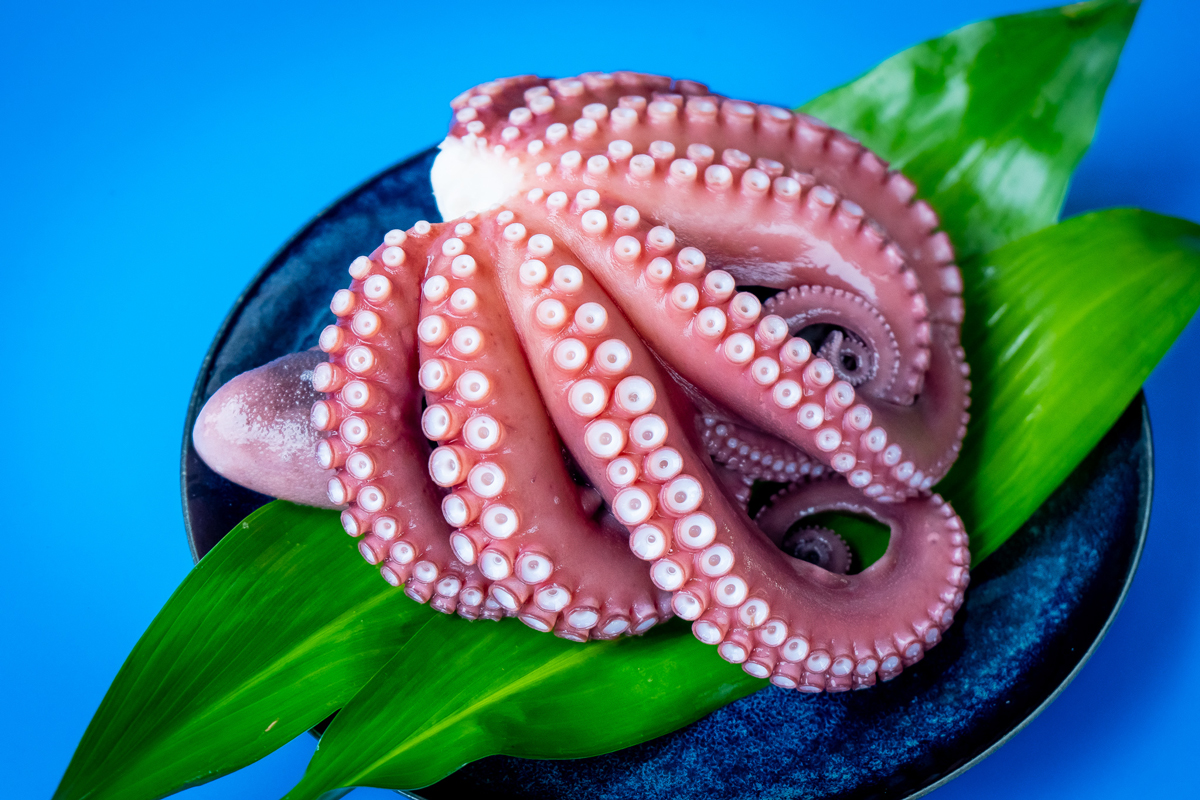 Photo: courtesy Rakuten

The data is for 2020 and is based on the total amount of catches in the sea surface fishery. By the way, there are prefectures where the catch is 0, but that does not mean that there is no catch, that is, it is less than 0.5 tons. Also, landlocked prefectures are not included in the ranking.


Let's start with the three major prefectures.(Source: Ministry of Agriculture, Forestry and Fisheries "Reiwa 2nd Year Fisheries and Aquaculture Production Statistics")

● 3rd place: Iwate Prefecture

Two prefectures ranked third with the same rate. One of them is Iwate Prefecture. The octopus catch in 2020 will be 1100 tons. Not only octopus, but also many Sanriku seafood is landed at fishing ports such as Ofunato, Kamaishi, Miyako, Kuji, Yamada, and Otsuchi.

● 3rd place: Miyagi Prefecture

Another third place is Miyagi Prefecture, which is next to Iwate Prefecture. Octopus fishing is also active along the coast of Sanriku in the northeastern part of Miyagi Prefecture, and the octopus in Minamisanriku City and Shizugawa Bay is said to be very delicious.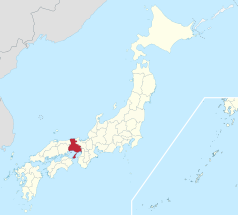 ● 2nd place: Hyogo prefecture

Second place is Hyogo Prefecture. Octopus catch in 2020 is 1500 tons. Speaking of Hyogo prefecture, the Akashi octopus is famous. The Akashi octopus, which was caught in the intense tides of the Akashi Strait, is characterized by its firm legs so that it can stand and walk on land.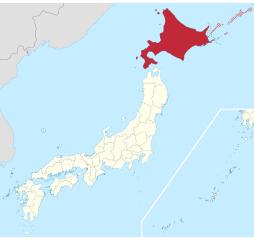 ● 1st place: Hokkaido

And the first place was Hokkaido. The octopus catch in 2020 is literally on the order of magnitude of 21,000 tons. Another characteristic of Hokkaido is that the "Takomanma" octopus egg is edible. It seems that many people will avoid it if they are not familiar with it, but if you put it in your mouth, you will get a rich taste. It is a delicacy that can hardly be eaten outside of Hokkaido.

Source: ITMedia (translated from the Japanese original)

[email protected]
www.seafood.media