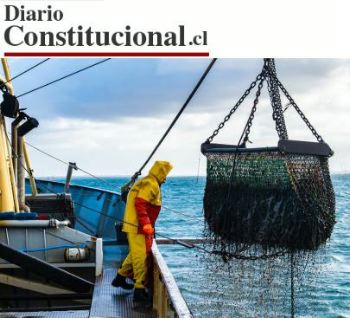 Photo: courtesy Diario Constitucional
New law allows the use of remnants of fishing quotas in five species

CHILE
Monday, January 24, 2022, 01:10 (GMT + 9)
The initiative establishes an exception to the General Fishing Law, in terms of the unconsumed remnant of annual catch quotas during the year 2021, in compliance with sanitary restrictions.

In conditions to pass to the Executive for its promulgation as law, the project that establishes an exception in the matter of fishing quotas was left. This, after the Chamber endorsed a change made to the legal proposal by the Senate.


The text modifies the General Law on Fishing and Aquaculture. In particular, it focuses its amendments on what refers to remnants not extracted from annual catch quotas during the year 2021.

In its foundations, the text recalls the complexity of the year 2021 for most Chileans. Thus, it realizes the irruption and effects of Covid and how it affected all productive activities, including artisanal fishing.

The foregoing translated into the fact that, to date, there is an important remnant corresponding to the year 2021 that has not been extracted. This, as reported by the National Fisheries and Aquaculture Service (Sernapesca).

Considering that the biomass studies guarantee the sustainability of the resource, the project generates an exception to the current quota. In this way, it seeks to provide relief to fishing activity, essentially artisanal, that allows it to recover from the effects of the pandemic.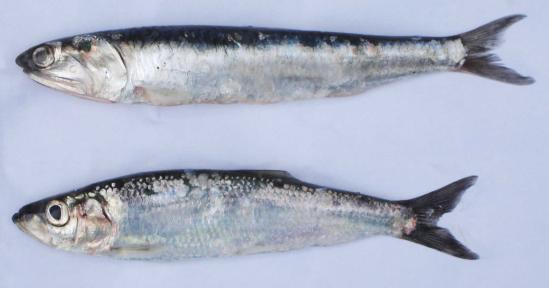 The initiative makes two distinctions for the use of quota remnants not consumed by artisanal fishing during 2021.

The first considers the common and southern sardines, as well as the anchoveta. The authorization remains open for the regions of Atacama, Coquimbo (this region was added in the Senate) and from Valparaíso to Los Lagos.

The second group affects common and southern hake. The remainder of the quota may be used between the regions of Coquimbo to Los Lagos.

For the above, the fishing activities must be carried out within 90 days of capture following the start of the respective seasons of 2022. If the aforementioned seasons began prior to the entry into force of this law, the term will be counted from its publication in the 'Official Gazette'.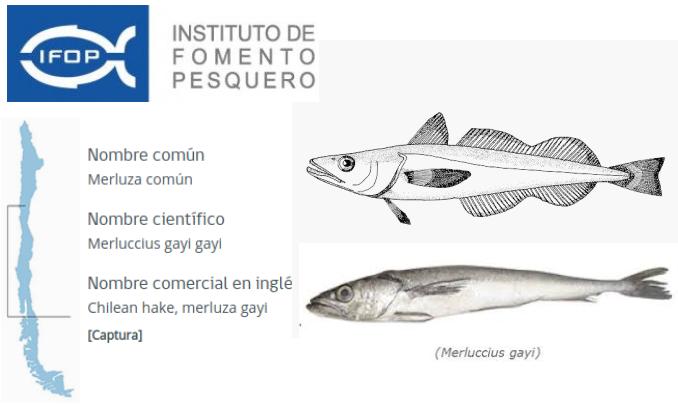 In addition, it is indicated that with respect to the aforementioned remainder, the transfers regulated in the Fisheries Law will not be appropriate. If there is a remainder, the catches made will be automatically allocated by Sernapesca. Only once the previous term for their capture has been consumed or expired, will they be charged to the current calendar year.

Said rules will be equally applicable in cases in which the artisanal fraction of the global quota is subject to the Artisanal Extraction Regime.

All of the above is without prejudice to the application of other administration measures.

In any case, the unconsumed remnant to be extracted may not exceed 30% of the annual quota set for the year 2021.

Source: Diario Oficial
[email protected]
www.seafood.media