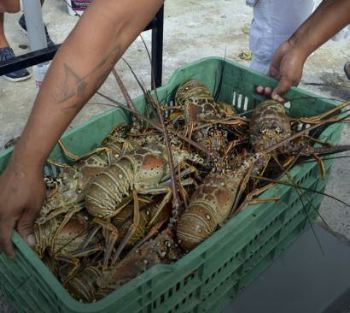 Live lobster (Photo: VOS.tv)
Fish exports this year could reach 117 million pounds

NICARAGUA
Monday, January 24, 2022, 00:50 (GMT + 9)
For this 2022 a total of 330 million dollars in exports is expected

Fishing exports this year could reach 117 million pounds (53,000MT) and more than 300 million dollars, according to projections made for this year by the Nicaraguan Institute of Fisheries and Aquaculture (Inpesca).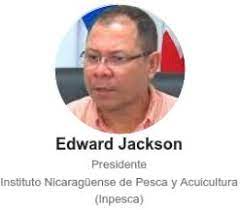 Edward Jackson, executive president of Inpesca reported on the state channel that "117 million pounds are what we expect to export, how much is that going to mean in dollars, in income for the country (...) We expect in 2022, a total of 330 million of dollars and for that we are creating all the necessary conditions".

He explained that in 2021 the total fishing production closed with 190 million pounds, exceeding the 166 million that the sector had calculated, that is, 14% more than estimated.

He mentioned that last year, the item achieved an increase in projected export volumes for that cycle, which were 110 million pounds, which totaled 116 million at the end of 2021, that is, 6% more.



This year the fishing sector is waiting for a possible trade agreement between China and Nicaragua that could generate business opportunities for the sector with the Asian giant.

Jackson stated that "China is a new trading partner and we have to find a way to put a lot of our production there. The Chinese demand live lobster and this is a new market that we hope will grow, we already exported live lobster, but in small quantities", he said.

According to the head of Inpesca, a trade agreement with China would allow Nicaragua to take advantage of the good prices paid by that market for live lobster.

Author/Source: Walkiria Chavarría/VOS Tv
[email protected]
www.seafood.media