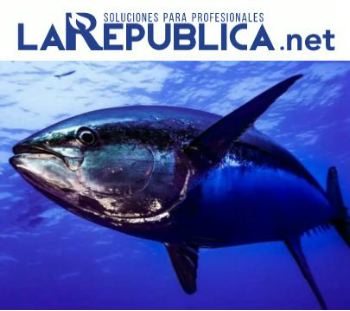 Image: courtesy La República
Costa Rica establishes regulations for tuna fishing capacity recognized by the IATTC

COSTA RICA
Thursday, January 20, 2022, 07:00 (GMT + 9)
Through a decree, the Costa Rican government established a regulation for the allocation of fishing capacity in the Inter-American Tropical Tuna Commission (IATTC), for use by tuna purse-seine vessels.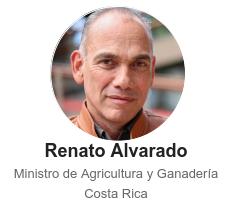 And it is that the country has recognized a limit of purse-seine tuna fishing capacity (9,364 cubic meters) where foreign capacity vessels have historically participated, because Costa Rica does not have a national fishing fleet of this type.

"Since the beginning of this Administration, a series of modifications and repeals have been made to make room for the issuance of a new regulation and, in parallel, to collect the carrying capacity that had been assigned by the regulations in force since 2012," said Renato Alvarado, Minister of Agriculture and Livestock.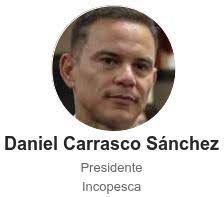 While, for Daniel Carrasco, executive president of the Costa Rican Institute of Fisheries and Aquaculture (Incopesca), this measure seeks the protection and proper administration of fishing resources and rights that have been assigned to the State.

According to the national authorities, Costa Rica has been assigning the fishing capacity recognized by the IATTC to foreign flag vessels, without the catches enabled by this capacity having been recognized to the country.
Author/Source: Allan Madriz /La República
[email protected]
www.seafood.media