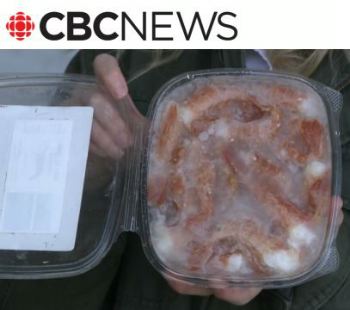 Spot prawn 'tubbing' frozen on board
British Columbia fishers celebrate DFO announcement allowing spot prawn 'tubbing' to continue

CANADA
Thursday, January 20, 2022, 07:00 (GMT + 9)
The following is an excerpt from an article published by CBC News:

Federal ministry previously said the practice of freezing prawns in tubs of sea water would be made illegal

British Columbia (B.C.) prawn fishers are celebrating a change of heart by Fisheries and Oceans Canada (DFO) that will allow the practice of "tubbing" — freezing spot prawns in tubs of ocean water while at sea — to continue with minimal change.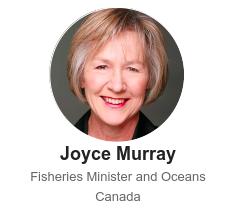 The announcement Monday by Fisheries Minister Joyce Murray is an about face from an announcement less than a year ago when DFO served notice it was making tubbing illegal.

"This is huge," said Mike Atkins, executive director of the Pacific Prawn Fishermen's Association.

"I think everyone's going to be very excited ... to be able to continue a practice that's been ongoing for 50 years and is very important to us."

For decades, the celebrated B.C. fishery has relied on small boat fishers freezing just-caught spot prawns in tubs to preserve them for transport to local markets.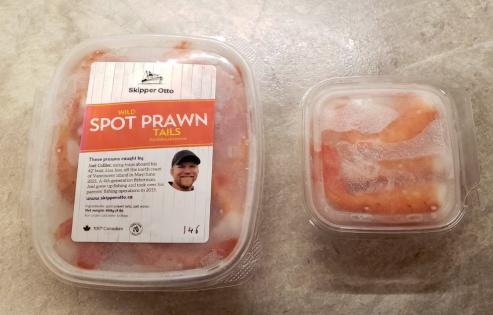 Spot prawn 'tubbing' (Photo: courtesy Pacific Prawn Fishermen's Association)
Instead of outlawing the practice, the new 2023 regulations will limit the packaged volume of tubbed prawns to 710 millilitres or less. It will also require that all packaging material be transparent.

Murray said the changes will make it easy for DFO fishery officers to inspect a catch to make sure it's within size and species limits. The 2023 launch date gives fishers a year to prepare for the changes.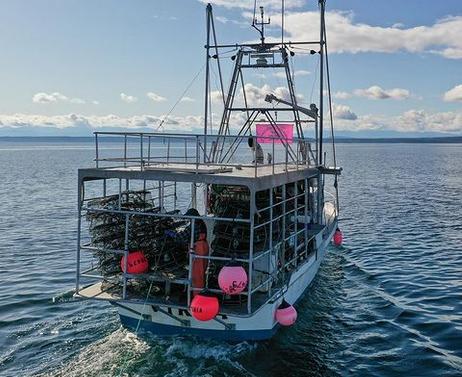 Spot prawn fishing boat in B.C. (Photo: courtesy Pacific Prawn Fishermen's Association)

"I'm mindful of the importance of the industry to the fishers, their communities and the whole chain of getting [prawns] to the customers — that's important economic activity," said Murray.(continues...)

Author/Source: Karin Larsen · CBC News | Read the full article by clicking the link here
[email protected]
www.seafood.media