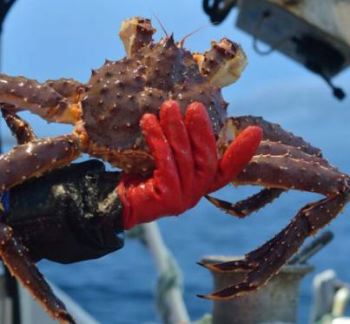 Photo: Stockfile
Crab Fraud Case in Norwegian Court, Denies Mafia Allegations

NORWAY
Wednesday, June 09, 2021, 14:00 (GMT + 9)
On Monday, five men from Finnmark, Norway had to appear before the court after being caught in a major police initiative in the fall of 2019, according to NRK.

The man who the police claims is the architect of the fraud scheme pleads guilty to some of the charges. He is a.o. accused of having caught 47 tons of red king crabs illegally. The value of these crabs is some NOK 23 million, based on out-price to consumers.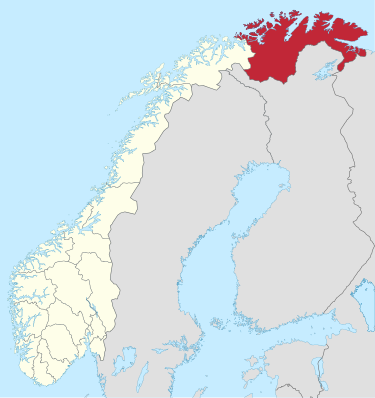 The police alleges that at least 47 tons of red king crab have been caught illegally off the Finnmark coast. Lucrative crabs for tens of millions of Norwegian kroner were then shipped off and sold elsewhere in the country in an operation that might have been going on for more than a decade.
Finnmark region in Norway (Image: Wikipedia) ►

So far, 52 people have been charged in relation to the case, several of which have already been sentenced or fined for their complicity in this case.

The criminal network may have been busted on the Norwegian-Finnish border in 2019, when customs officers confiscated the largest ever amount of red king crab.
Source: High North News
[email protected]
www.seafood.media