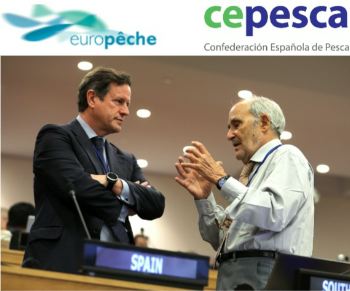 Javier Garat and José Juste, advisor to the Spanish delegation at BBNJ
The European fishing sector welcomes the UN High Seas Treaty External

EUROPEAN UNION
Wednesday, March 08, 2023, 04:00 (GMT + 9)
THE EUROPEAN FISHERIES SECTOR WELCOMES THE UN TREATY ON THE CONSERVATION AND SUSTAINABLE USE OF BIODIVERSITY ON THE HIGH SEAS

Welcomes the agreement as it will play a key role in protecting under-regulated areas, respecting and building on successful fisheries management

European fishermen, grouped in Europêche, an organization of which the Spanish Fisheries Confederation (CEPESCA) is a part, celebrate the new international treaty agreed yesterday by the Member States of the United Nations (UN). This is a historic agreement on the conservation and sustainable use of marine biological diversity in areas beyond national jurisdiction, that is, the high seas. These zones comprise about two-thirds of our oceans. The BBNJ treaty will implement management tools based on these zones, including marine protected areas (MPAs), and will regulate human activities on the high seas.
The European Union fisheries sector welcomes this agreement as it will play a key role in the protection and sustainable use of under-regulated marine areas, while respecting and building on successful fisheries management. The BBNJ Treaty marks the culmination of almost two decades of work and builds on the legacy of the United Nations Convention on the Law of the Sea.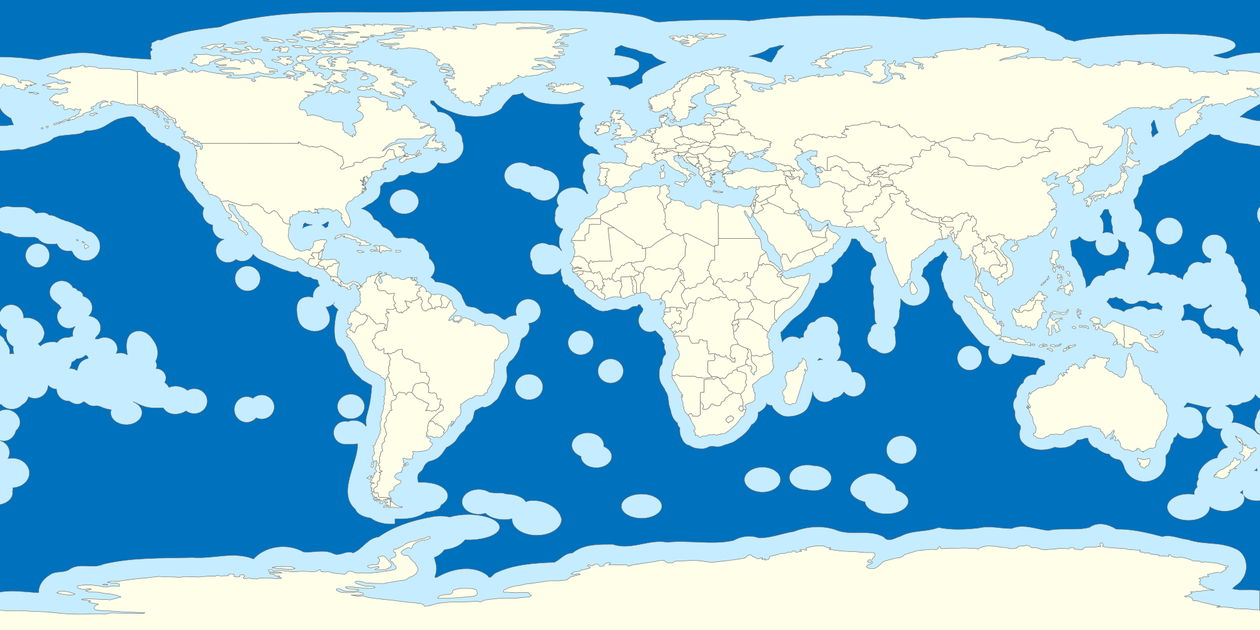 Photo: U.N. In blue international waters now under the BBNJ and in light blue the EEZs regulated by the countries
Europêche appreciates that the administrative powers of the Regional Fisheries Management Organizations (RFMOs) have been clarified. In particular, the text specifies its mandate to ensure conservation and sustainable use through management tools based on geographic areas and the scope of environmental impact assessments, which will be strengthened in the implementation process.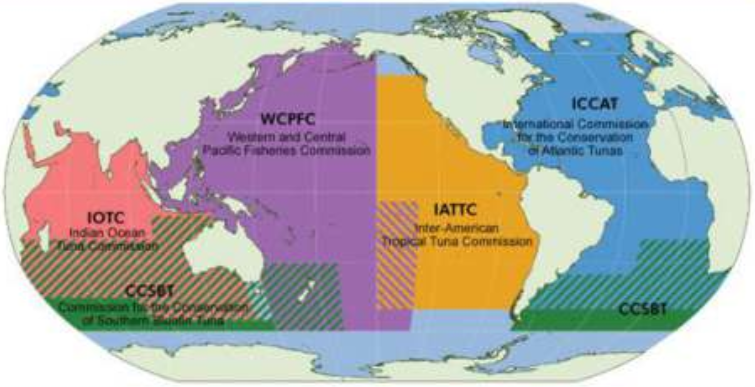 Tuna RFMOs
In this context, the sector values the recognition of the great work that RFMOs have been doing for decades in terms of fisheries management and environmental protection. Therefore, the provisions of the BBNJ agreement cannot undermine its scope and mandate and must respect its powers. Likewise, the provisions on marine genetic resources will not apply to fishing regulated by the pertinent international law.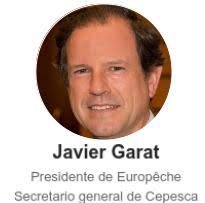 According to Javier Garat, president of Europêche and general secretary of Cepesca, "this is exactly what we have been defending and I think it makes a lot of sense. Fishing is the most regulated activity on the high seas and is a good example of how marine ecosystems can be managed and protected." "If we have solid data on marine ecosystems in the high seas", adds Garat, "it is mainly due to the data reported by our fishermen; no other marine activity operates under a framework as transparent and effective as ours".
Europêche considers that the effective and successful regulation of high seas fishing should serve as an example of collaboration and governance in the BBNJ implementation process. "We do not mean by this that fisheries governance is perfect, but rather that the data and rules that already exist for the management and protection of marine ecosystems under fisheries governance can be used to better regulate other activities and protect vulnerable areas," affirms Garat, to add that "we also need governments to continue strengthening the work of the RFMOs to optimize their performance."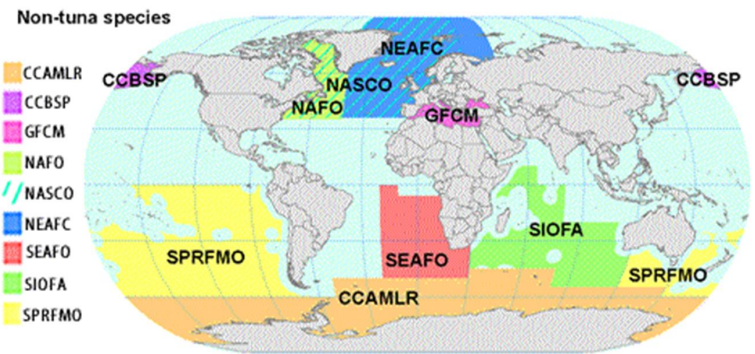 Non-tuna RFMOs
"Our sector – concludes the also president of the International Coalition of Fisheries Associations (ICFA) – will be there to help develop science-based solutions. We call on the international community, relevant stakeholders and conservation NGOs to focus on the challenges identified by the treaty: unregulated marine activities and unregulated marine areas. Wasting energy and effort reinterpreting or distorting the BBNJ agreement to try to overturn a strong fisheries management regime, developed over decades by RFMOs, would only serve as a deterrent and excuse for non-ratification."
Related news: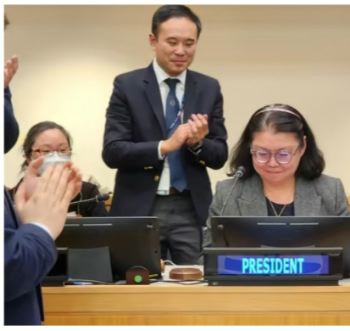 [email protected]
www.seafood.media