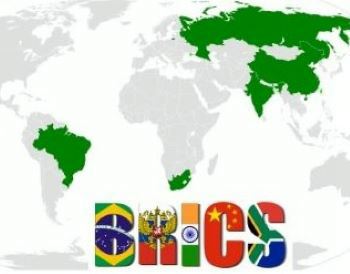 In international economics, the acronym BRICS is used to refer jointly to Brazil, Russia, India, China and South Africa
Argentina will become a major food exporter to the BRICS countries

ARGENTINA
Tuesday, July 05, 2022, 07:00 (GMT + 9)
Argentina can become a reliable and one of the largest food exporters to the BRICS countries (Brazil, Russia, India, China and South Africa).
This is reported by TASS with reference to experts. Argentina will become a serious exporter of food to the BRICS countries.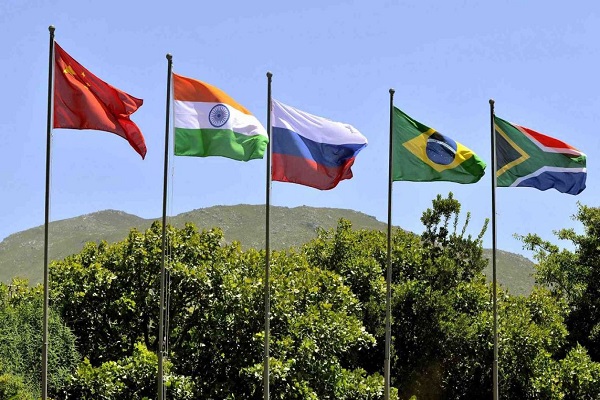 Photo courtesy from rosng.ru
The main condition, according to them, may be the accession of this country to the other above-named members of the bloc. This intention was announced on June 24 at the Brix Plus video conference by the President of this republic, Alberto Fernandez. Miguel Ponce, head of the Center for Foreign Trade Studies of the 21st Century, noted that the Latin American country produces 10 times more food than it provides itself. That is, while 47 million people live in it, it can feed, according to him, 470. The presence of such a powerful producer and exporter is especially important in the current situation with the food crisis. Ponce also noted the benefit in this for Argentina itself, namely the solution of problems with mortgage to the IMF at the expense of the New Development Bank (NDB).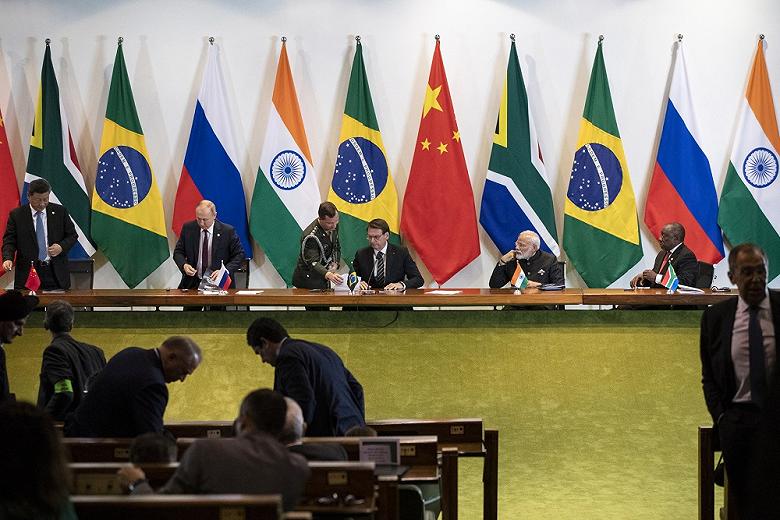 Photo courtesy from rosng.ru
Director of the analytical center "Chinese-Argentine Supervisory Board" Patricio Giusto recalled that at one time it was the Minister of Economy of Brazil, Paulo Guedes, who nominated Argentina as a candidate for joining the NDB. Also, according to him, Argentina itself has been interested in joining this association since 2003, but then for some reason it did not take place. The head of the Russian Foreign Ministry, Sergei Lavrov, confirmed that the process of joining the republic to the bloc has been launched. He called her as worthy a candidate as Iran, which also filed a similar application.
However, not all experts are optimistic about the situation. For example, economist Ricardo Aronskind believes that the outcome of the presidential elections in Argentina next year will greatly affect the future attitude of countries. In particular, the right-wing opposition in the republic, according to him, supports the position of the United States. Thus, in the event of its victory, Argentina's membership in the BRICS can be forgotten for a long time.