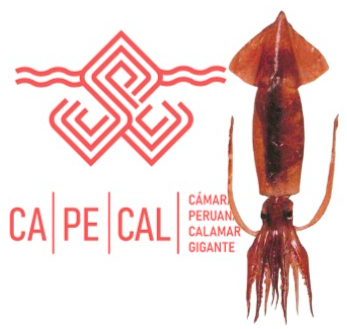 CAPECAL is made up of 17 Peruvian processing and exporting companies of giant squid (Dosidiscus gigas)
CAPECAL organized a discussion on the current panorama of Giant Squid in Peru

PERU
Monday, September 25, 2023, 04:00 (GMT + 9)
In order to have full knowledge of the reality of Giant Squid, the Peruvian Chamber of Giant Squid (CAPECAL) recently organized the discussion: "The Pending Agenda for the Consolidation of the Sustainable Giant Squid Fishery in Peru and the Region" , an event that was inaugurated by its president, Gerardo Carrera.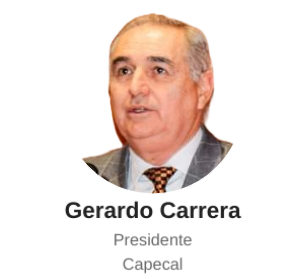 In this regard, he stated that, in the conversation, the current state of the fishery and the certification of the marine species as a sustainability tool and the population evaluation of the resource were discussed.
"Likewise, the purpose of the discussion was to promote the formalization of the artisanal squid fishing fleet and participate in the strengthening of squid fishing research with the Institute of the Sea of Peru (IMARPE)," indicated Carrera.
The head of CAPECAL placed strong emphasis on the fight against illegal, unreported and unregulated fishing; as well as strengthening relationships between all actors in the fishery production chain.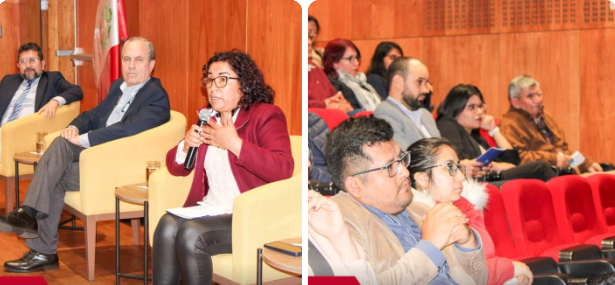 Photo left: Darío Alvites, President - PERUPEZ S.A.C., Alfonzo Miranda Eyzaguirre, president CALAMASUR and Elsa Vega, president of Sonapescal
Gerardo Carrera recalled that the business union's mission is to contribute to the giant squid fishery being developed sustainably to guarantee food security, coordinating with the actors in the production chain through the Fisheries Improvement Project (FIP).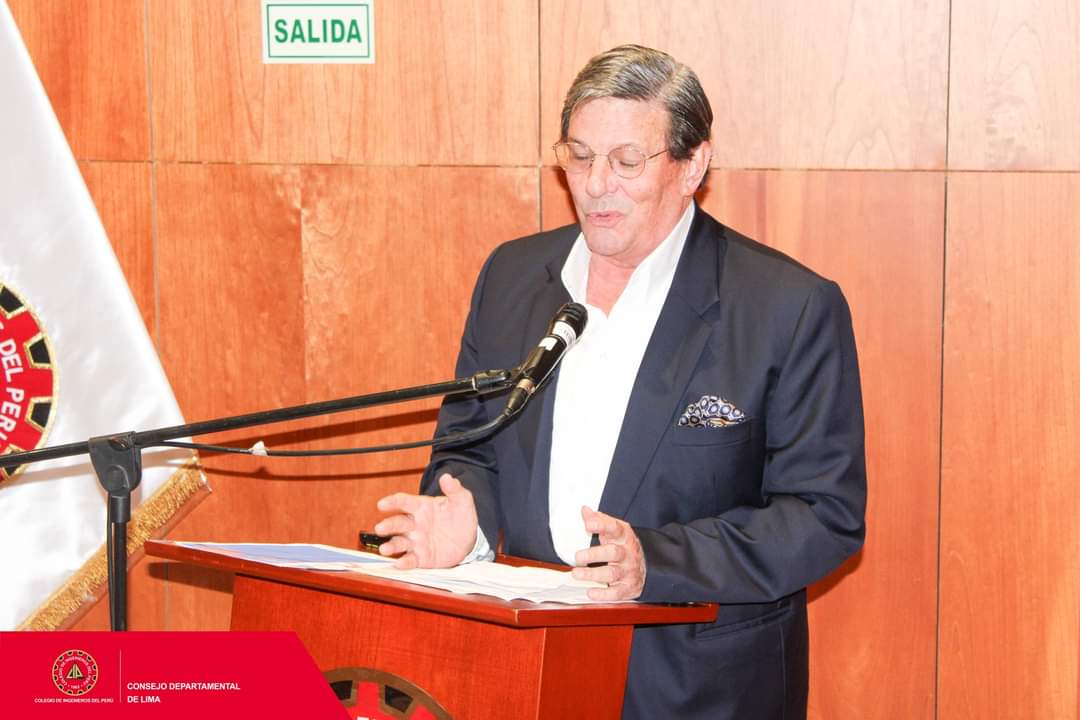 The discussion
"The pending agenda for the consolidation of the sustainable giant squid fishery in Peru and the region"
included the participation of specialists from CAPECAL, the Humboldt Institute and other specialized institutions.
<--Rafael Rey, former Minister of Production
The three topics of extensive discussion that focused on the conversation were: "Population Evaluation of the Giant Squid in Peru and RFMO"; "Present and Future of the Giant Squid Fishery"; and "Certification as a Sustainability Tool".
The fishing event was closed by the former Minister of Production, Rafael Rey.