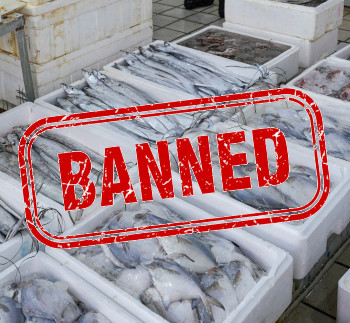 Image: Stockfile FIS
Solomon Islands joins China in blasting Japan over Fukushima water release

UNITED STATES
Monday, September 25, 2023, 01:00 (GMT + 9)
Prime Minister Manasseh Sogavare called on Japan to find other options and warned of effects on his South Pacific archipelago
Beijing earlier accused Tokyo of treating the ocean as a 'sewer' and banned all Japanese seafood imports
The leader of Solomon Islands, who has developed close ties with China, on Friday joined Beijing in denouncing Japan's release of waste water from Fukushima's crippled nuclear plant.
Addressing the United Nations General Assembly, Prime Minister Manasseh Sogavare said he was "appalled" at the move and warned of effects on his South Pacific archipelago.
"If this nuclear waste water is safe, it should be stored in Japan. The fact that it's dumped into the ocean shows that it is not safe," he said.
"The effect of this act is transboundary and intergenerational and is an attack on global trust and solidarity," he said, calling on Japan to stop "immediately" and find other options.
Japan began on August 24 discharging into the Pacific some of the 1.34 million tonnes of waste water that had collected since a tsunami devastated the facility in 2011.
Japan insists that the discharge is safe, a view backed by the UN atomic agency, and Western countries including the United States have voiced understanding.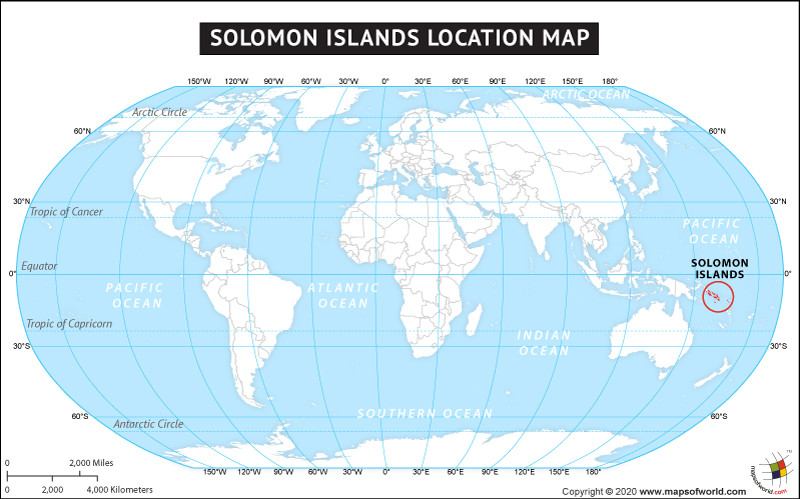 But China, which has long-standing tensions with Japan, accused Tokyo of treating the ocean as a "sewer." China banned all Japanese seafood imports and Chinese citizens have thrown bricks and eggs at Japanese schools and consulates.
There have also been scattered protests in South Korea, although the Seoul government, which is seeking to improve ties with Japan, has not raised objections to the Fukushima plan.
Source: South China Morning Post
Related News: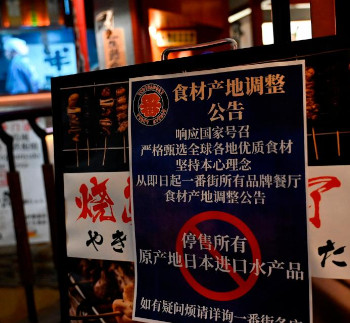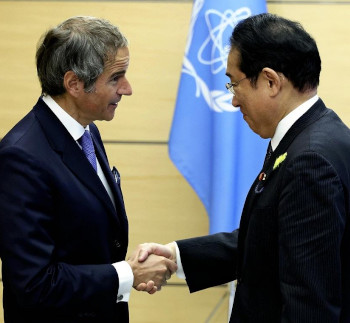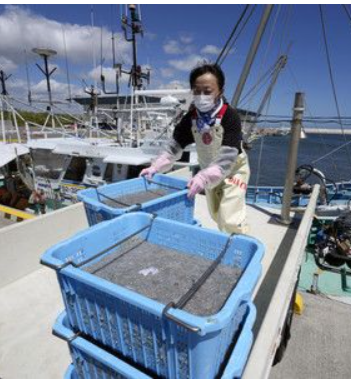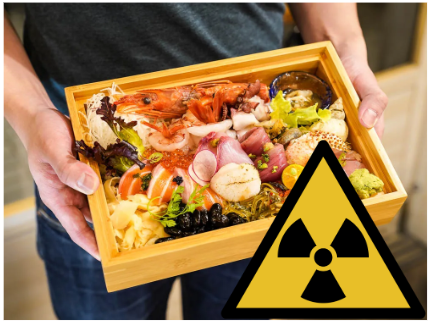 [email protected]
www.seafood.media