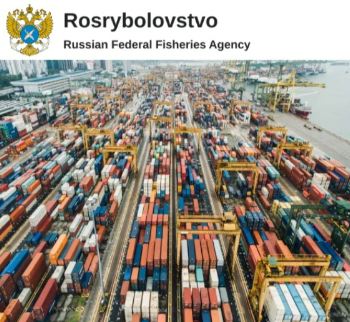 Image: Stockfile
Vladimir Putin urged to pay attention to import substitution of critical food products

RUSSIAN FEDERATION
Thursday, November 24, 2022, 04:30 (GMT + 9)
Russia imported more than 46,571.52 tons of finished food products from November 14 to 20. Of that amount, 12,061.07 tons corresponded to Fish and Seafood (25.9%).
The Russian authorities need to expand support for the agro-industrial complex (AIC), as well as pay attention to import substitution rates for critical products, Russian President Vladimir Putin said, speaking via video link on Monday at the launch ceremony of a turkey breeding center in the Tyumen region.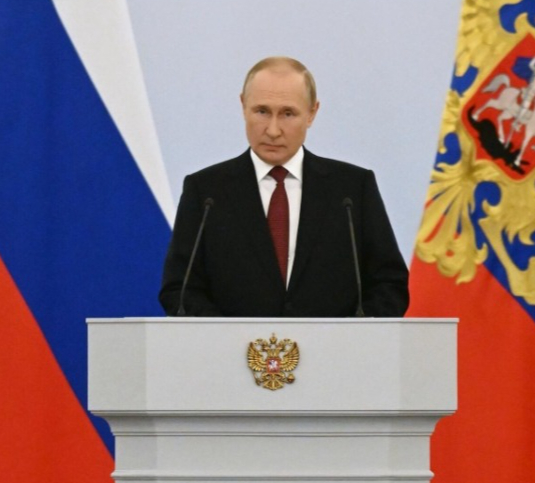 The head of state touched upon this topic when speaking about the Strategy for the Development of the Agro-Industrial and Fishery Complexes of the Russian Federation until 2030. "We need to pay special attention to the need to introduce new or expand existing support mechanisms," he said. The President noted that some of these mechanisms were discussed during today's discussion and called on the government to devote time to this. "Also, attention should be paid to the indicators of import substitution of critical types of agricultural products, as well as products used in the agro-industrial complex," Putin added.
He drew attention to the fact that the Russian Federation sets itself certain tasks by 2030, the government is working to improve the profile strategy. "Nevertheless, I would like to draw your attention to the fact that in order to ensure the average annual growth rate of the agro-industrial complex at the level of 3%, and this is exactly how the task is formulated in this strategy <…>, it is necessary, of course, to determine the growth factors. It is necessary to understand due to what we will achieve this result and write it in the strategy," the president set the task.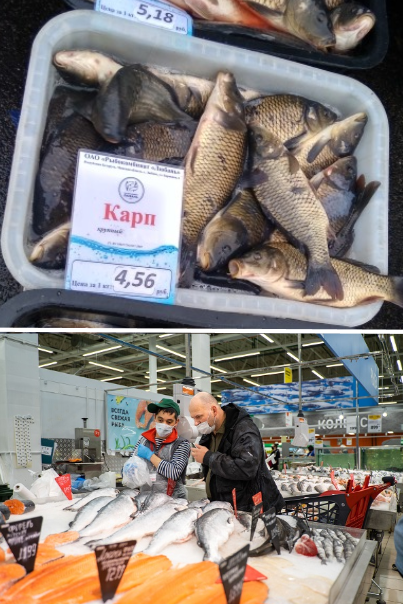 "We need to move on, restore and build up the selection, breeding potential. More actively use the mechanisms of the federal scientific and technical program for the development of agriculture," Putin stressed. He recalled that in the spring the task was outlined to accelerate the volume of agricultural production. As the president noted, Russia should strive to ensure such growth.
"I just mentioned some things and I ask the federal authorities, the leadership of the constituent entities of the Federation to continue to respond promptly to the needs of the industry, to the proposals of our agricultural producers - to improve the efficiency of breeding work in this case, to actively support investments in the agricultural sector, including in the agricultural science," the head of state summed up, in conclusion thanking the workers of the agro-industrial complex and wishing them success.
Source: dairynews (translated from original in russian)
[email protected]
www.seafood.media