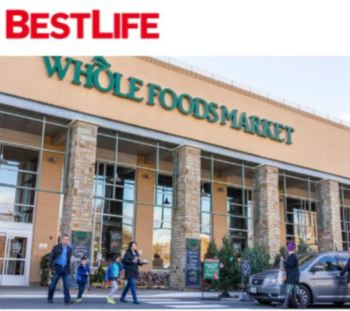 Whole Foods said the certifications from organizations like the MSC are critical to
Whole Foods Will No Longer Let Shoppers Buy This at Any of Its Stores

UNITED STATES
Thursday, November 24, 2022, 05:00 (GMT + 9)
The following is an excerpt from an article published by BestLife:
Whole Foods has become the go-to destination for health-conscious grocery shopping over the years.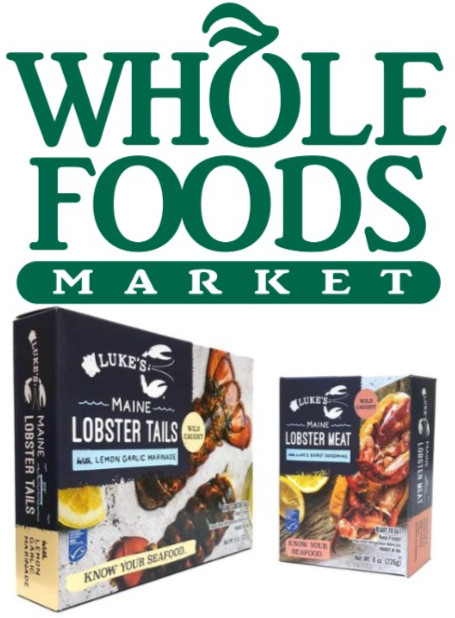 With a vast assortment of organic and all-natural products, many shoppers are willing to shell out more money at this high-end grocer instead of going for lower prices at Walmart or Kroger. But some of those customers might be dismayed on their next trip to Whole Foods, as the popular grocer will no longer be allowing them to buy one thing in stores. Read on to find out which item Whole Foods is removing from shelves at all locations.

Whole Foods has had to remove products from stores in the past.
Whole Foods is known for its consistency, but the grocery chain has pulled different products from stores before, mostly as the result of recalls.
Back in April, the U.S. Food and Drug Administration (FDA) announced a voluntary recall on Whole Foods' Market Red Lentil Dal for potential Listeria contamination. Then in August, the agency also revealed that the grocer's 365 Organic Creamy Caesar Dressing had been pulled from stores in 26 states due to undeclared allergens.
And in September, Whole Foods found itself among the more than a dozen big-name grocery chains facing a major cheese recall. According to the FDA, 20 different brands of Brie and Camembert cheeses had to be removed from Whole Foods stores nationwide after at least six people developed listeriosis, a serious infection caused by Listeria contamination.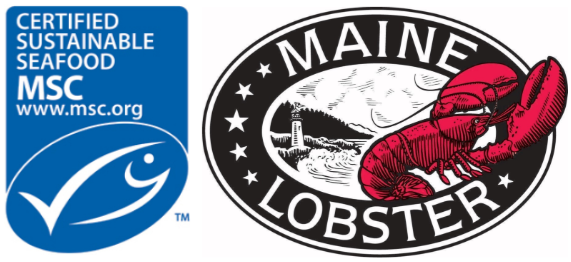 Marine Stewardship Council said it will not certify Maine's lobster as sustainably caught because the equipment and fishing practices used to capture the lobster causes "entanglements" and interactions with right whales
Now, Whole Foods is pulling another product from its stores—and this time, it's not because of a recall.
Whole Foods announced on Nov. 21 that it will stop selling lobster from Maine at all of its stores nationwide, the Portland Press Herald reported. (There are roughly 500 Whole Foods locations in the U.S.) According to the Maine-based newspaper, this decision comes after the Gulf of Maine fishery recently lost two certifications for environmental sustainability.(continues...)
Author: Kali Coleman/BestLife | Read the full article by clicking the link here 
[email protected]
www.seafood.media