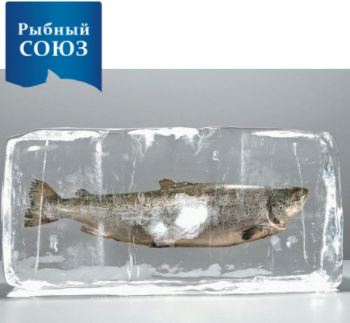 Fish Union (Rybny Soyuz) / sb.by
Fish Union requests changes to the regulation for the glazing of frozen products

RUSSIAN FEDERATION
Thursday, November 24, 2022, 07:00 (GMT + 9)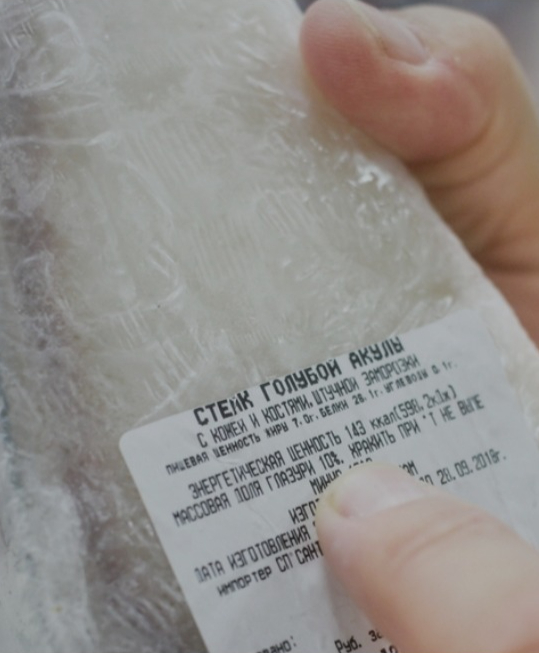 "Today, the norm of glazing in the production of frozen food products from fish should not exceed 5% of the mass of the product. A similar norm for cut or peeled crustaceans and products of their processing is 7%, and for other fish products - 8%,"
the Fish Union recalled.
This rate is calculated taking into account the error, which ranges from 0.7% to 1.2%. However, the current standard does not take into account the realities of the market - the factory setting of the equipment used by Russian suppliers includes an error percentage of 2-4% - much more than GOST allows. Because of this, administrative cases are regularly initiated against conscientious importers and fines from 300 thousand (U$D 4,955.-) to 500 thousand rubles (U$D 8,260.-) are imposed, Fishnews was told in the industry association.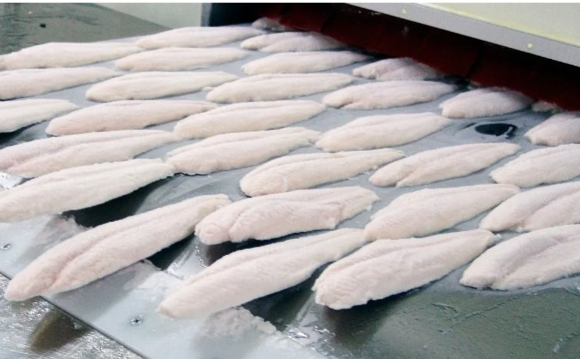 The Fish Union is in favor of changing the norm, which is irrelevant for the market. According to the association, now a special working group of the Ministry of Agriculture is considering summaries of reviews, comments and proposals to draft amendments No. 1 to the technical regulation of the Eurasian Economic Union "On the safety of fish and fish products" (TR EAEU 040/2016). The industry association sent additional arguments to the members of the working group - a copy of the operating manual for the enrobing machine. The document indicates the machine error for glaze: 2-4%.
Source: Fish Union (translated from original in russian)