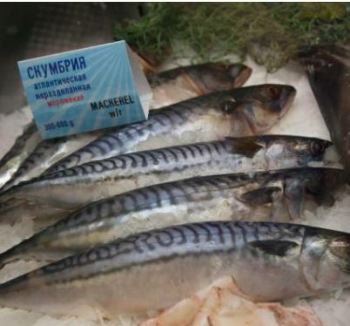 Fresh mackerel at russian fishmonger (Photo: Stockfile)
Wholesale prices for frozen fish in Russia virtually unchanged

RUSSIAN FEDERATION
Thursday, June 24, 2021, 07:00 (GMT + 9)
Over the past period, from June 14 to June 20, 2021, prices for frozen fish in the wholesale segment of the domestic market showed a weakly positive trend.

In the Far East region, amid active demand and reduced supply, the price for pollock increased by 5.7% (-3.9% YTD) and amounted to 74 rubles per kg. Prices for other types of frozen fish have not changed: Pacific cod - 163 rubles per kg, Pacific herring - 72 rubles per kg, flounder - 60 rubles per kg.

In the Northwest, under the influence of fluctuations in the ruble exchange rate, the price of haddock fell by 1.3% (+ 11.3% YTD) and amounted to 143 rubles per kg. Due to the continued active domestic demand, the price of Atlantic mackerel increased by 2.8% -185 rubles per kg, for the same reasons the price of Atlantic herring increased by 2% -102 rubles per kg. The price for Atlantic cod has not changed and amounted to 230 rubles per kg.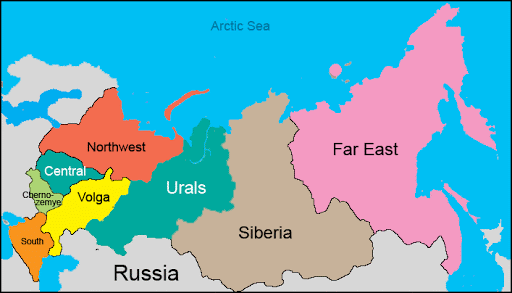 In the central regions, mackerel and Atlantic herring continued to rise in price. Mackerel increased in price by 1.6% and amounted to 193 rubles per kg, herring increased by 2.8% and cost 110 rubles per kg. Also, the price for pollock increased by 2.2% - 92 rubles per kg. Capelin did not change in price and still cost 125 rubles per kg.

Retail prices continued to rise. In the period from 8 to 15 June, the average level of consumer prices for frozen uncut fish increased by 0.23%

Source: Press Service of the Federal Agency for Fishery (Rosrybolovstvo)
[email protected]
www.seafood.media