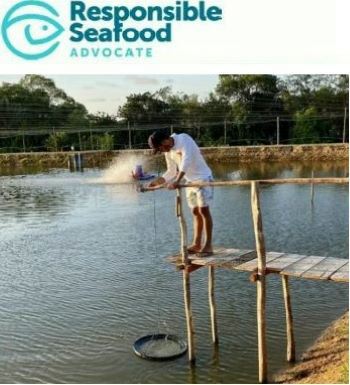 Photo courtesy Global Seafood Alliance
This Las Vegas-based company is converting ammonia into a regenerative fishmeal alternative for shrimp

UNITED STATES
Thursday, June 23, 2022, 07:00 (GMT + 9)
The following is an excerpt from an article published by Responsible Seafood Advocate:
Ocean Ranch's circular-economy aquafeed concept at a shrimp farm in Brazil gains investor backing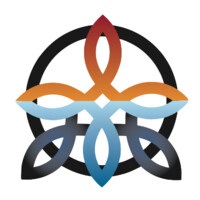 Ocean Ranch, a two-year-old company headquartered in Las Vegas, Nevada, has developed a regenerative fishmeal substitute for shrimp. Its intention is to supply global aquaculture farmers with regenerative fishmeal in the future, and ultimately end the use of wild catch extraction for fishmeal.
Founder James Baumgartner says his regenerative fishmeal is created by the natural conversion of ammonia to protein.
"There's enough ammonia pollution in global waterways that, with the proper technologies, we could fully satisfy the human requirement for all protein this way and have so much excess we could cancel contaminating agricultural practices," he said.
Baumgartner was a mid-level producer for an HBO series until 2020, when he switched to aquaculture in pursuit of a clean protein – one produced without damage to the environment.
"I wanted to channel my life energy to something more purposeful," he said. "I started to focus on aquaculture with a low-carbon footprint, no ecological damage in production and no impact on the oceans."
His goal was lofty: farming seafood in a way that benefits the earth, and on a scale that would serve population demand in a responsible way. His focus was shrimp.
"It's the No. 1 seafood in the western world but it has a [large] carbon footprint," he said, "and it shouldn't be so, because shrimp is a very low-trophic species that lives on matter left behind by other animals."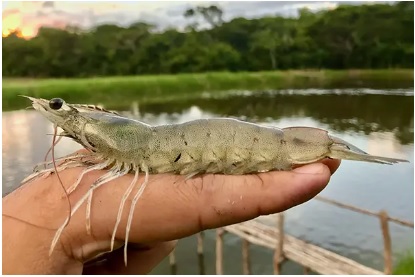 Ocean Ranch is utilizing a crustacean species native to the Brazilian forest to convert ammonia into fishmeal. The crustacean species is an intermediary species that is polycultured in the same pond as the shrimp. Photo courtesy from Global Seafood Alliance
He partnered with Fabio Higa, a shrimp farmer who has also focused on aquaculture circular economies. "Fabio had spent a long time exploring the concept of a circular economy in commercial shrimp and had dreams of building it at a commercial scale," he said. They leased a shrimp farm in Brazil that provided an affordable opportunity to test their project at commercial scale.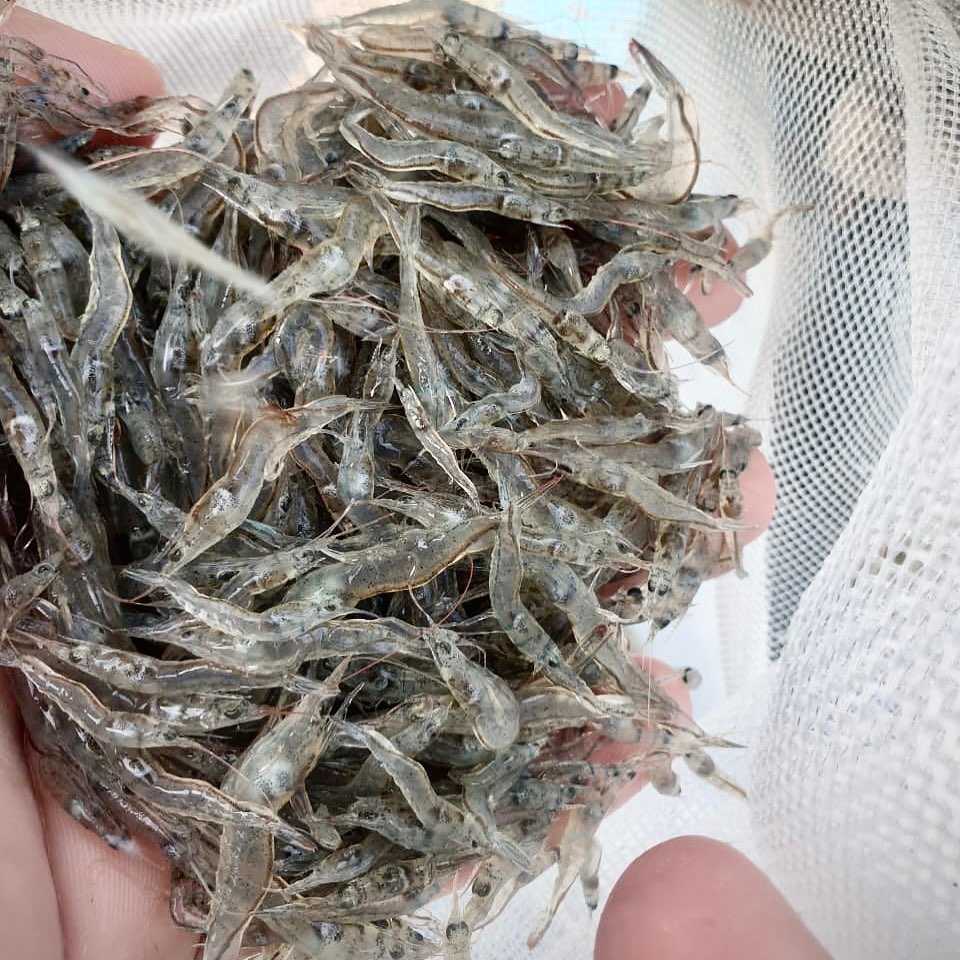 Photo courtesy from Ocean Ranch
Their goal was to create a circular-economy product that lowered the reliance of fishmeal in commercial feed while simultaneously lowering the ammonia impact of fish effluent in waste streams. And over the past year and a half they began developing ammonia into proteins that could be consumed by their Pacific white (Litopenaeus vannamei) shrimp. (Continues...)
Author / Source: Lauren Kramer / Global Seafood Alliance | Read the full article by clicking the link here
[email protected]
www.seafood.media