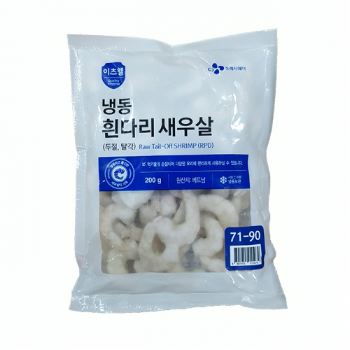 Vannamei pelled frozen IQF retail bag
Ecuadorian imports of frozen vannamei fell by 40%

SOUTH KOREA
Thursday, September 22, 2022, 07:00 (GMT + 9)
It was reported that the import volume of Ecuadorian seafood decreased by 28%.
By August 2022, 5,035 tons were imported from Ecuador, which is a decrease of 28% compared to 6,972 tons in 2021.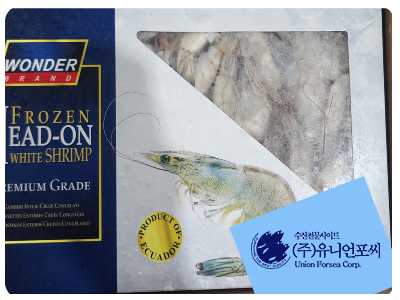 Photo: Union Forsea Corp.
In the case of frozen vannamei (white leg shrimp), up to August 2021, 6,748 tons had been imported, but this year 4,075 tons were imported, a decrease of around 40%.(* Popular Ecuadorian vannamei suppliers in Korea include Songa, Expalsa and Pescanova.)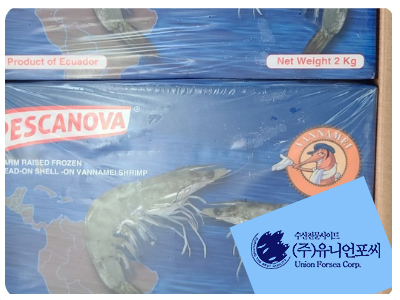 Photo: Union Forsea Corp.
Conversely, frozen ribbonfish, the second largest import, came in at 839 tons, up 636% from 114 tons in the same period last year.
Fishes that will be imported in 2022 include frozen pomfret, frozen squid tentacles and frozen blue shark.
By August, seafood imported from Ecuador was USD 29 million, down 29% from USD 40.49 million in the previous year, and 0.6% of the total import volume was imported from Ecuador.