Photo: Federal Fisheries Agency
Scientists to determine prospects for salmon, mackerel and sardine fisheries in the Sea of ​​Japan

RUSSIAN FEDERATION
Friday, October 22, 2021, 07:00 (GMT + 9)
The research vessel of the Federal Fisheries Agency "Vladimir Safonov" will carry out comprehensive studies of Pacific salmon in the Sea of ​​Japan. The scientists will estimate the number of juvenile salmon that came down from the rivers of the Primorye and southwest Sakhalin subareas. The expedition started from Vladivostok.

The study of fry migrating for winter feeding is carried out in the Okhotsk and Bering Seas. In the Sea of ​​Japan, these works have not yet been carried out. This became relevant in relation to the growth of the chum and pink salmon approaches in Primorye. The significant increases in pink salmon this year made it possible to recommend in advance the opening of commercial fishing in Primorye in an odd year.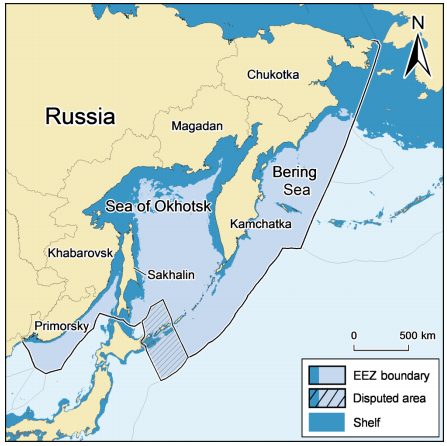 The work is carried out within the framework of the "Salmon-2021" program, which includes a series of expeditions in the seas of the Far East and the open waters of the Pacific Ocean. R/V Professor Kaganovsky's cruise ship will complete marine research under the program, which for the first time will conduct research on salmon migrating from the Sea of ​​Okhotsk through the Kuril Strait to the Pacific Ocean in winter.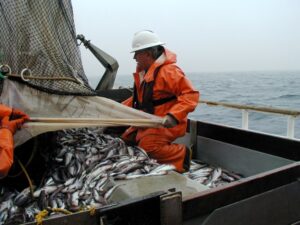 The R/V Vladimir Safonov will also study the abundance, distribution and structure of the Pacific herring populations in the Sea of ​​Japan. First, the Sakhalin-Hokkaida population. Observations in recent years show that the numbers of this species have increased and it is advisable to determine the accumulation sites and the prospects for the herring fishery. Experts examine traditional fishing grounds in southwest Sakhalin, including Aniva Bay.

The investigation will take into account accumulations of Iwashi sardines from the Tsushima population, Japanese mackerel and other migrants from the south.

Scientists will conduct hydrological studies, measurements, and sampling, as well as parallel observations of marine mammals.

The ship will return to Vladivostok at the end of November.

Source: Press Service of the Federal Fisheries Agency
[email protected]
www.seafood.media