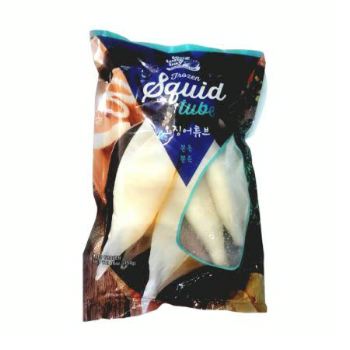 Frozen squid tubes IQF retail pack (Photo: stockfile)
Frozen squid tubes imports fall in Korea

SOUTH KOREA
Wednesday, September 22, 2021, 07:00 (GMT + 9)
In August 2021, the import volume of frozen squid tubes was 2,119 tons, down 21% from 2,694 tons a year earlier.

The cumulative import volume in August was 13,635 tons, 20% less compared to the 17,045 tons of the previous year.

From 2016 to 2021, the average import volume in August was 2,596 tons, 18% less with the 2,119 tons registered in 2021.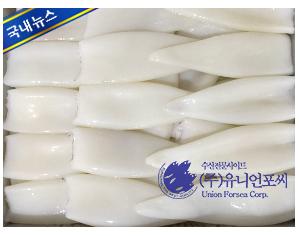 Seven countries are the main exporters of frozen squid tubes, including Chile, Peru, China, and Argentina.42% (5,692 tons) of the total volume was imported from Chile, 41% (5,569 tons) from Peru and 17% (2,280 tons) from China.
The average  highest import unit price by country was at USD 10.50/kg from Philippines' USD, 1.44/kg from Peru's USD, and USD 1.42kg from Chile's, the lowest unit price.

In August 2021, frozen squid tubes imports amounted to USD 3.47 million, down 37% from USD 5.51 million a year earlier.

The average unit imports prices in August was USD 1.64/Kg, down 20% from USD 2.05/Kg a year earlier.

Source: Union Forsea Corp.

[email protected]
www.seafood.media