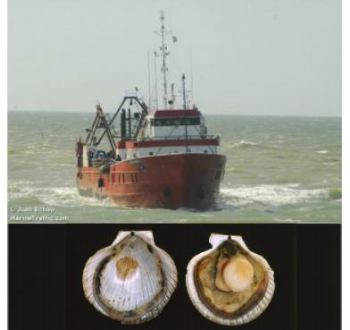 The trawler 'Erin Bruce' and the patagonian scallop
Patagonian scallop: Distant point of view and they preferred not to fish

ARGENTINA
Thursday, July 22, 2021, 07:00 (GMT + 9)
The Federal Fisheries Council answered questions from the companies that exploit scallop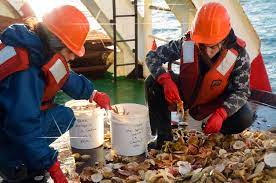 At the initiative of the private sector, evaluations were carried out on scallop fishing areas outside the management units defined by the enforcement authority. As some points were found with concentration of the resource accessible to fishing, the activity of the fleet was allowed and a catch quota was authorized after payment of the extraction fee, since these spaces have not been considered at the time of quoting the species.

The companies Glaciar Pesquera (Clearwater) and Wanchese Argentina, the sole owners of the scallop quota, refused to make the payment and presented a complaint to the Council that was rejected in previous minutes and they were requested to pay the canon for the exploitation in Area 1 during the second semester of this year. But the companies said they will not exploit the assigned capture authorizations.



On the other hand, the Minute indicates that both companies made "requests or considerations fundamentally aimed at modifying the current administration regulations." The councilors communicated in this regard that they unanimously decided "to reject them because of their inconvenience and inconvenience, without prejudice to the more extensive study that all the proposals related to the fishery deserve."
Author/Source: Karina Fernandez/Revista Puerto
[email protected]
www.seafood.media