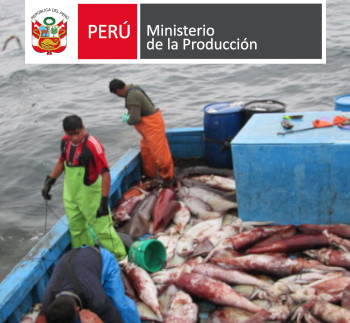 Image: Stockfile FIS
El Niño: Produce authorizes exploratory squid fishing in the face of possible environmental effects

PERU
Monday, November 20, 2023, 01:00 (GMT + 9)
The measure will be in force until December 31 of this year.
As a preventive measure against the possible effects of the El Niño phenomenon on fishing activity, the Ministry of Production (Produce) authorized, until December 31, 2023, exploratory fishing for the giant squid or squid (dosidicus gigas) resource directed to the artisanal fleet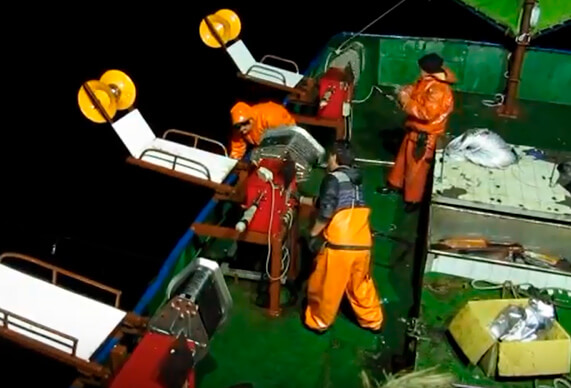 Source: Strockfile FIS
The measure, made official through Resolución Ministerial 000391-2023-PRODUCE, has the main objective of obtaining valuable information about the state of the resource amid the uncertain environmental conditions that prevail to promote sustainable management of the fishery in the year 2024.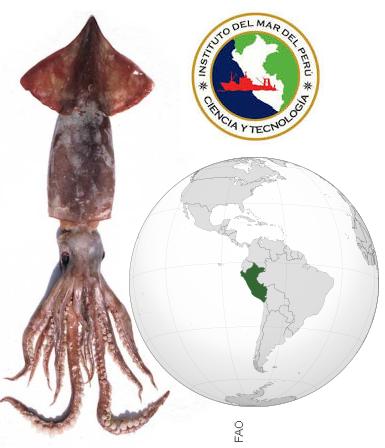 In the context of current conditions, the Peruvian Sea Institute (Imarpe) has identified a dispersion of the giant squid, a phenomenon that has similarities with previous climatic events.
Source: Strockfile FIS -->
It is crucial to highlight that the catches made during this exploration will remain within the sustainability limits recommended by Imarpe. This approach guarantees responsible fishing activity, establishing a necessary balance between the preservation of the resource and the needs of the artisanal fleet.
Artisanal vessels that wish to participate must meet specific conditions. This includes the possession of current fishing permits, the use of jigging lines and the obligation to follow the guidelines provided by Imarpe.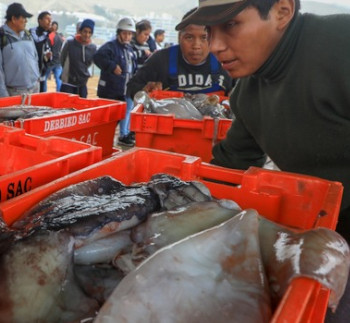 <-- Source: Strockfile FIS
The General Directorate of Supervision, Inspection and Sanction will assume responsibility for the control and monitoring of exploratory fishing. The information collected during this period will be essential to assess the status of the resource and support informed decisions about its future management.
Produce emphasizes its commitment to the sustainable management of marine resources, the active collaboration of the artisanal fleet and continuous dialogue to lead the way towards responsible management of our waters, ensuring a balanced and sustainable marine future.
Source: Produce (Translated from the original in Spanish)
[email protected]
www.seafood.media