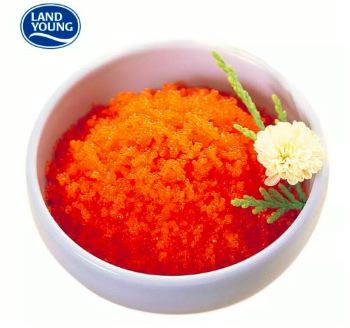 Icelandic seasoned capelin roe
Imports of Icelandic seafood products in Korea

SOUTH KOREA
Monday, June 20, 2022, 03:20 (GMT + 9)
Imported seafood was 550 tons, an increase of 17% compared to 472 tons in the same period of 2021.

The main species imported from Iceland is frozen redfish (Sebastes mentella), with 252 t, 45% of the total imported, and the second largest quantity with 142 t for frozen cod semen, which represents an increase of 49%. compared to the 95 tons of the previous year.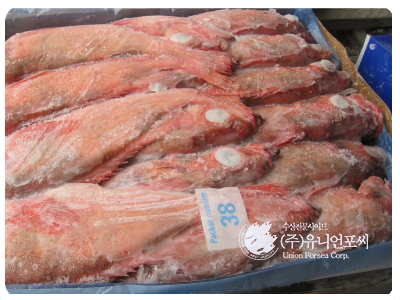 Next, frozen capelin roe (134 t) and frozen capelin (21 t), followed by frozen redfish (slices) in small quantities.

The total import amount of Icelandic seafood is about US$960,000, which is 13% lower than the US$1.11 million in 2021.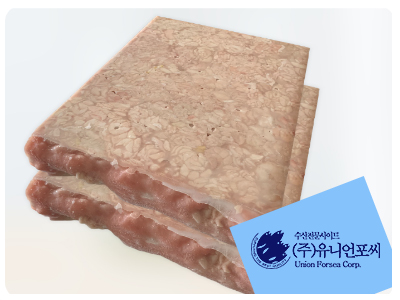 The average import price for frozen cod was USD 2.37/kg and that for frozen cod milk was USD 2.62/kg.
Source: Unión Forsea Corp.

[email protected]
www.seafood.media