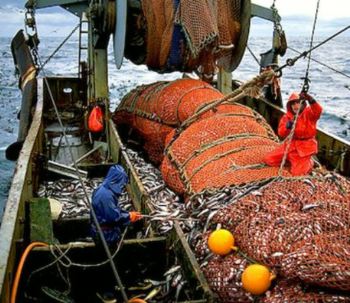 Russian tralwer with a good pollock catch on board (Photo: Stockfile/FIS)
For the first time in history, Russia overtook the United States in the production of pollock fillet

RUSSIAN FEDERATION
Thursday, February 02, 2023, 07:00 (GMT + 9)
But domestic fishermen are still far from China
In 2022, Russian fishermen increased the production of pollock fillets by 16.8% to 139,000 tons, according to the data of the Pollock Carcher Association
(PCA; according to its own data, it unites 35 enterprises providing 41% of the world catch of this type of fish). This allowed them for the first time in history since the moment of observation (early 2000s) to overtake the main competitor - the United States
. The volume of pollock fillet production in the United States in 2022 decreased by 1.5% to 138,000 tons
, says PCA President Alexei Buglak. Since 2015, the volume of production in Russia has grown from 40,000 tons by 3.5 times, and in the USA it has decreased by 21.6% from 176,000 tons, according to a study by a specialized association.
Pollock is the most common fish in the North Pacific. According to the
National Fisheries Institute
,
the total global production in 2022 amounted to 3.5 million tons, of which 1.82 million tons were caught by Russian fishermen, and 1.25 million tons by American fishermen.
Fillet is the most demanded product on the pollock market explains Buglak. Sergei Sennikov, deputy director of Norebo Management Company, agrees with him. According to him, the use of this product is not limited, unlike, for example, surimi (raw materials for the production of fish products) or minced meat.
It was possible to increase production in Russia due to the modernization and re-equipment of the fleet, Buglak believes. According to him, if in 2020 there were 30 vessels in the country capable of producing fillets, then by last year their number increased by 40% to 42 pieces. Sennikov adds that pollock fillet production is also on the rise due to the construction of coastal processing facilities.

But the US fishermen failed to increase fish production due to a decrease in catch, Buglak continues. According to the National Fisheries Institute, the volume of catch by local fishermen decreased by 15.1% last year to 12.5 million tons. At the same time, according to Baglak, the catch included a large proportion of small fish unsuitable for fillets. Russian fishing was more successful, he says.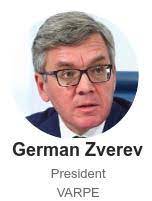 German Zverev, President of the
All-Russian Association of Fishermen (VARPE)
, believes that another reason for the growth in pollock fillet production was the crisis in the
sale of this fish to China.
He points out that in 2020, Russian fishermen supplied 581,000 tons of pollock there. But after the introduction of anti-COVID measures and the closure of ports,
direct supplies decreased to 188,000 tons in 2021
. As a result, Russian companies were forced to change their production strategies, logistics and look for new markets, which led to a decrease in the production of frozen pollock and an increase in the output of fillet and minced meat , says Zverev.
Nevertheless, according to the results of 10 months of 2022, the export of Russian pollock to China almost reached the pre-Covid level - 483,300 tons.
Russia increased not only production, but also exports of pollock fillet - by 53.9% to 117,000 tons. And external shipments of American fishery, on the contrary, decreased by 10.6% to 84,000 tons, according to PCA data. The total world pollock fillet market is estimated at more than 400,000 tons, Zverev points out. He adds that until 2021, the main share of exports was to China, which imported frozen fish, processed it into fillets and exported it to other countries. The decrease in the production of pollock ice cream by Russian fishermen and their reorientation to fillet has led to a drop in the share of Chinese pollock in the world market, Zverev explains. According to PCA, China produced 165,000 tons in 2021. Data for last year is not available at the moment.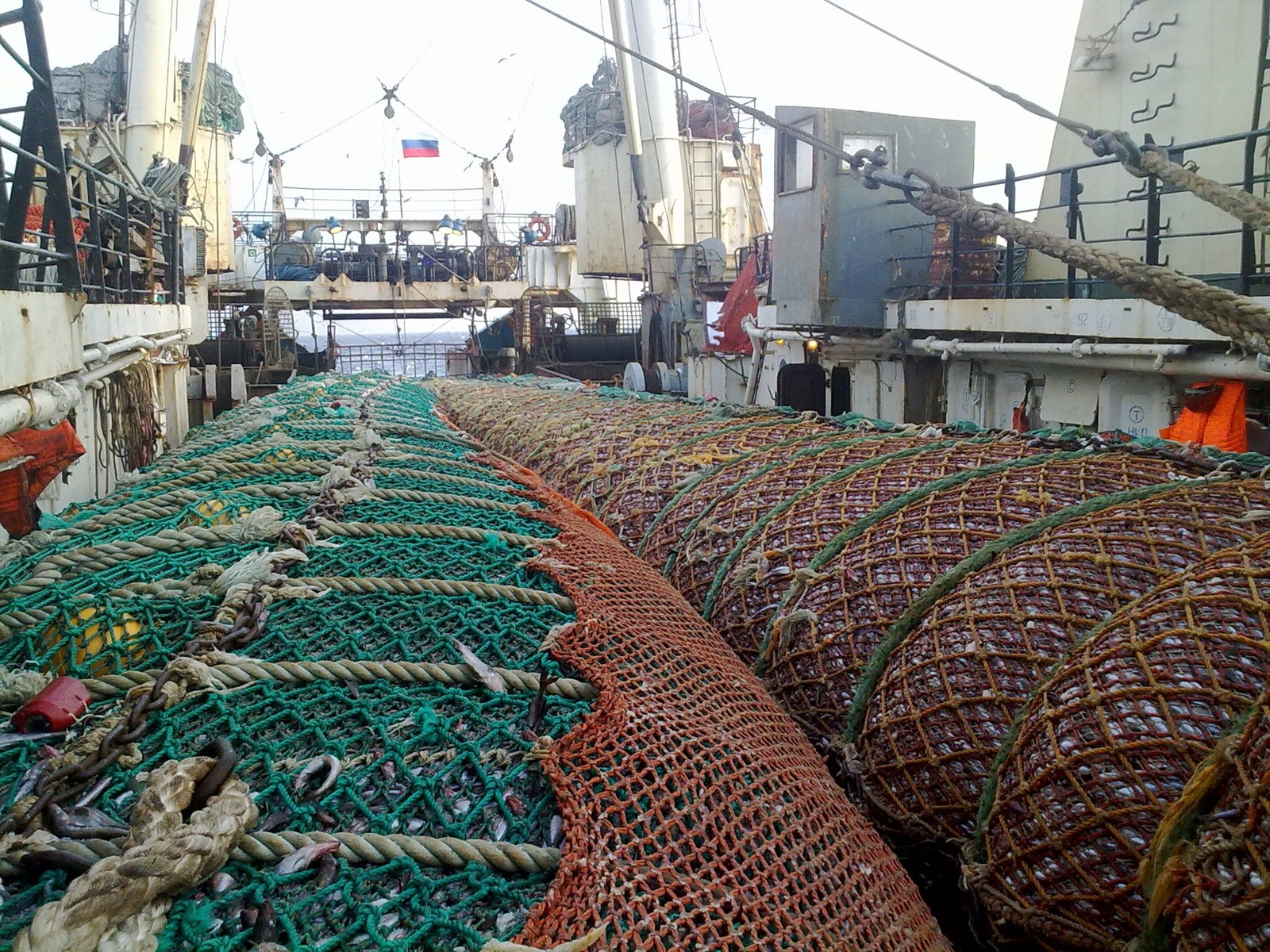 Sennikov believes that it will be difficult to overtake the leader - China - in terms of production volumes: there are not so many large pollock in the economic zone of Russia, and it is technically impossible to produce fillets from small ones due to equipment limitations. Chinese processors are able to hire highly skilled workers who produce pollock fillets by hand, which ensures a good yield, Sennikov says. According to him, it is now impossible to find such a number of fish processors in Russia, especially in the Far East.
For a correct comparison of the volumes of deep processing, indicators for fillets alone are not enough, says Aleksey Osintsev, president of the Association of Fishing Fleet Owners (ASRF, unites the structures of the Russian Fishing Company and Norebo Group of Companies). The volume of pollock production in Russia is higher, but in the US, deep processing accounts for up to 90% of production volumes. For Russian fishermen, this figure is about 30%. Cardinal shifts should be expected in 2023-2026, when most of the processor ships will be commissioned, including those under the first stage of the investment quota program, Osintsev believes.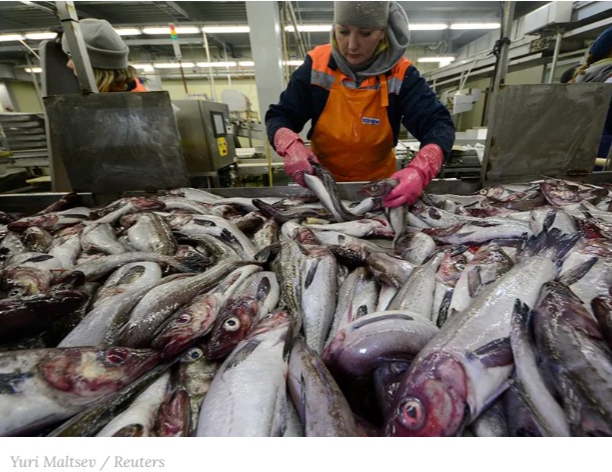 Buglak points out that the output of other products of deep processing is also growing. Minced meat production in 2022 increased by 55% to 28,000 tons, surimi - by 7 times to 16,700 tons. The total volume of high-value-added pollock from marine production exceeded 170,000 tons, which is 38% more than in the previous year. Data from the National Fisheries Institute shows that in 2022, American fisheries produced 363,630 tons of pollock deep processing products.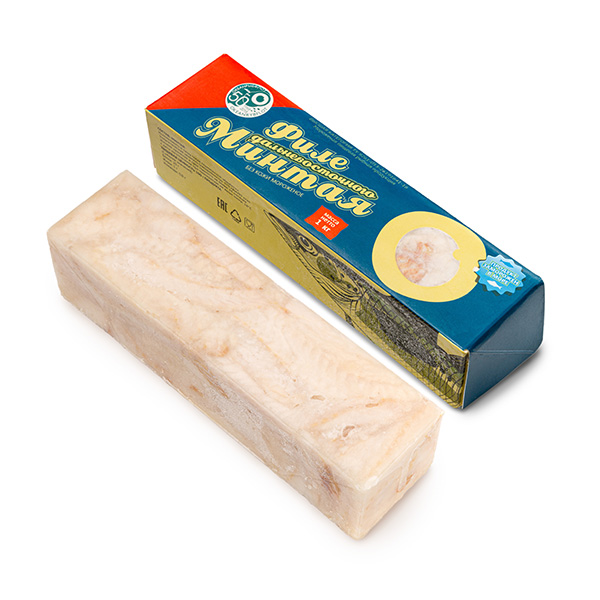 The representative of the
Federal Agency for Fishery
believes that the Russian fishing industry is moving away from the raw material orientation towards the production of products of deep processing. This allows not only to provide the domestic market, but also to effectively develop exports. The result was achieved thanks to the investment quota program, under which 23 new fish processing plants are already operating, he says.
Zverev, on the contrary, is sure that investment quotas did not significantly affect the situation, because only two trawlers built according to the program were added to almost fifty fishing and fillet-producing vessels. PCA data show that 120,000 tons of fillets were produced by sea processing.