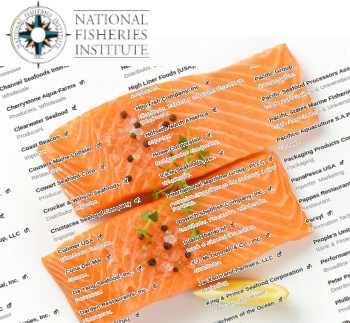 Image: National Fisheries Institute / FIS
National Fisheries Institute Sets Membership Record

UNITED STATES
Friday, November 17, 2023, 07:30 (GMT + 9)
America's largest seafood trade association continues to grow. With 22 new members in just the last 12 months, NFI illustrates why it's known as the leading voice of the seafood industry.

Source: National Fisheries Institute
Just over two decades ago the trade association made fundamental changes to its governance, board of directors, and membership structure. While membership has been strong even through COVID, this is the largest new member enrollment since those changes. Why now?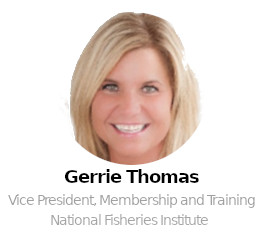 "These are challenging times for the industry. More and more seafood leaders see the benefit of working together to solve issues. Companies choose to invest in NFI for a whole host of reasons," said Gerrie Thomas, Vice President for Membership & Training.
"Some companies need help with specific regulatory issues, communications, or policy matters. While others see clear value in precompetitive collaboration and want to work towards common industry goals. We celebrate this commitment to NFI."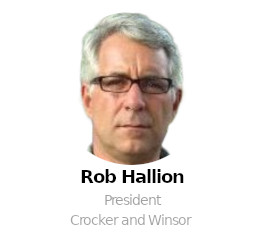 NFI invites new members to get involved immediately, whether that means attending meetings, or taking on a leadership role in the association.
"21st century NFI is not your grandfather's organization," said Rob Hallion of Crocker and Winsor, Chair of NFI's Membership Committee. "The core tenets and essential industry advocacy pillars are, of course, in place but this is an organization that's helping its members react to things that are happening today while at the same time prepare for five years down the road."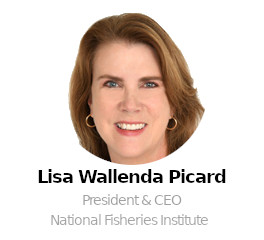 The latest group of members come from every corner of the industry including wholesalers, distributors, restaurants, biotechnology, and finance. And there's been an increase in digital logistics, software, and technology companies who are supporting the industry via training and sponsorships.
"We are committed to working for our member companies and being their go-to resource," said NFI President & CEO, Lisa Wallenda Picard. "Our goal is to be a genuine extension of their business. We're humbled by the trust they put in us and delighted to be part of their team and family. If you are thinking that NFI might be able to help your business, come to the Global Seafood Market Conference (GSMC) and let's chat."
NFI committees and councils will next meet at GSMC in Orlando, January 21-25.
Source: National Fisheries Institute
[email protected]
www.seafood.media